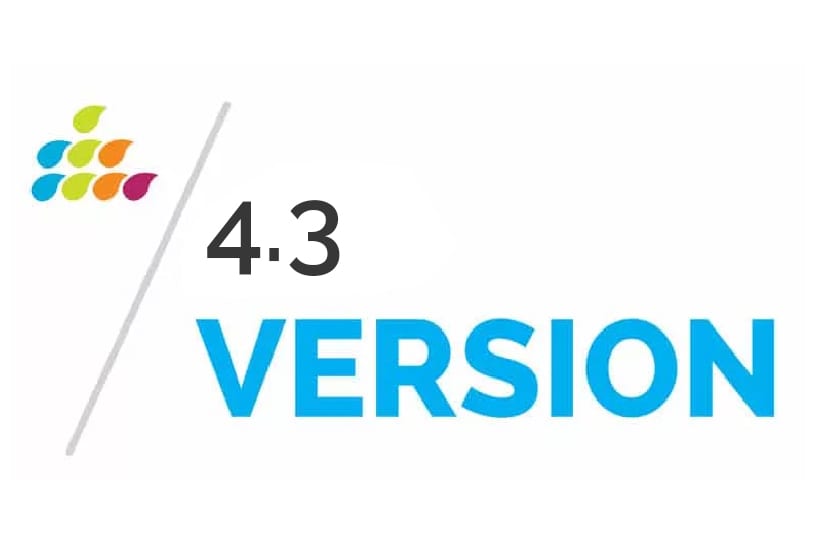 We are proud to announce the release of SplashBI Software Version 4.3.
Read More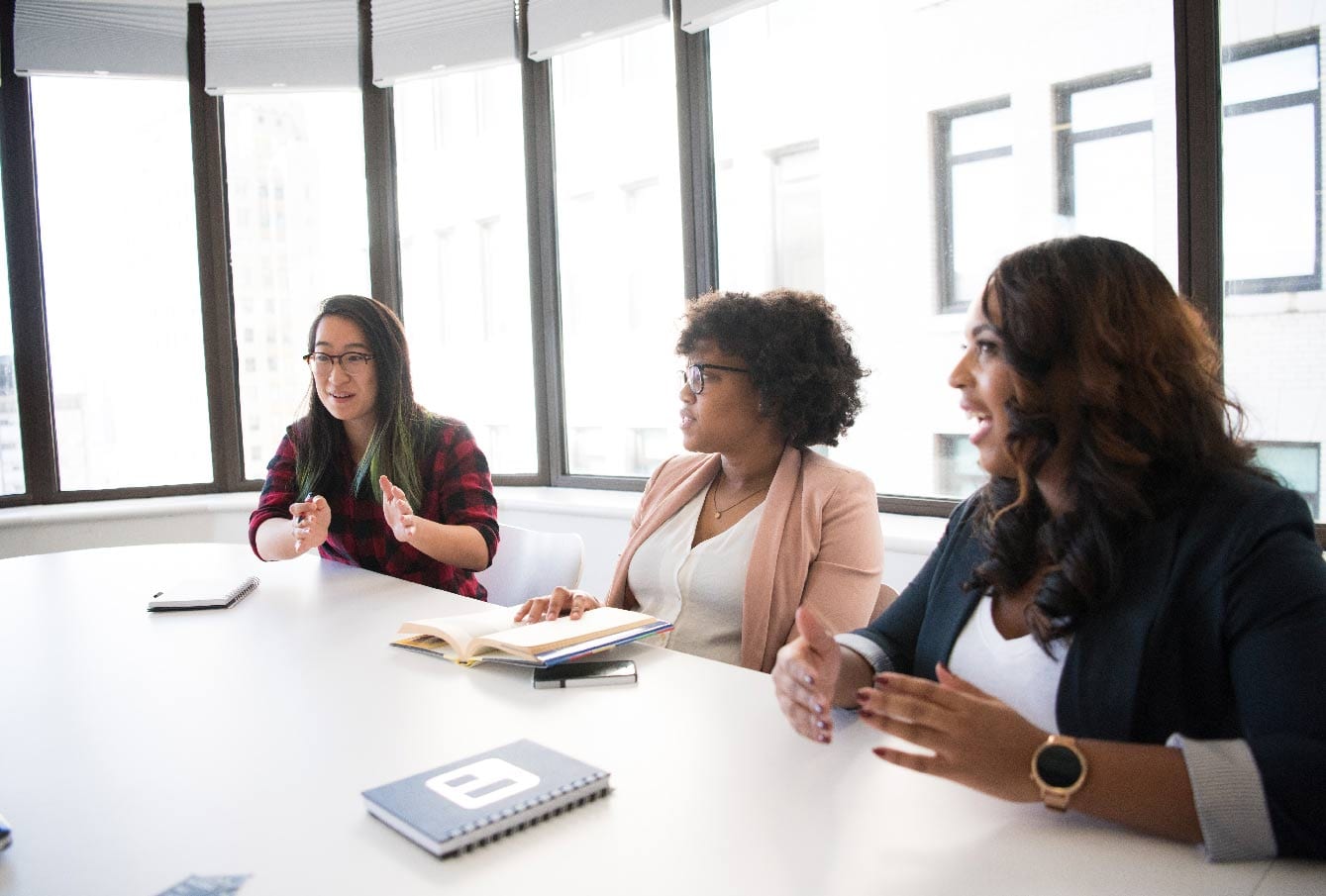 Employee retention has been a focus of HR for a long time…
Read More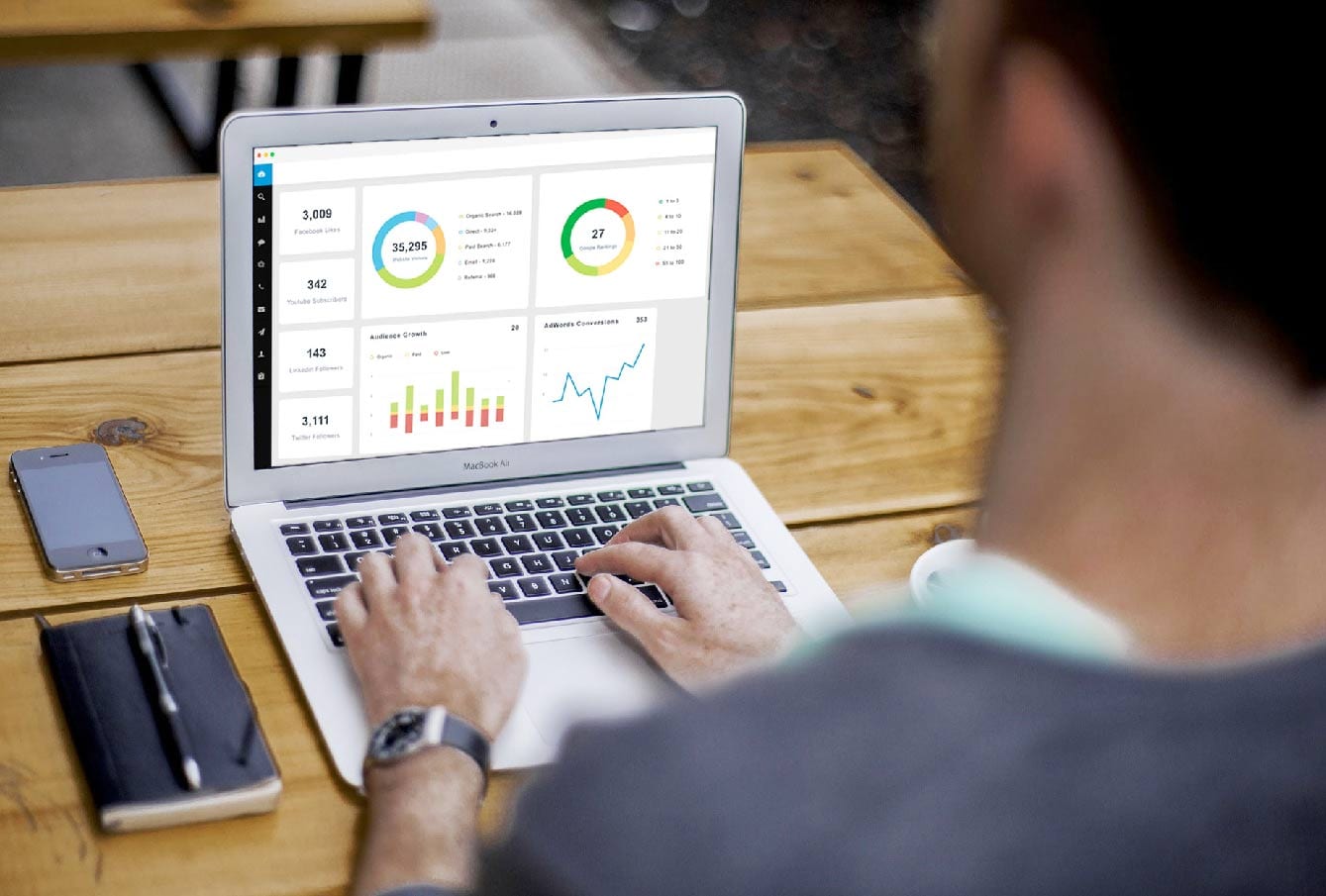 The relevance of data with the success of an enterprise goes hand-in-hand.
Read More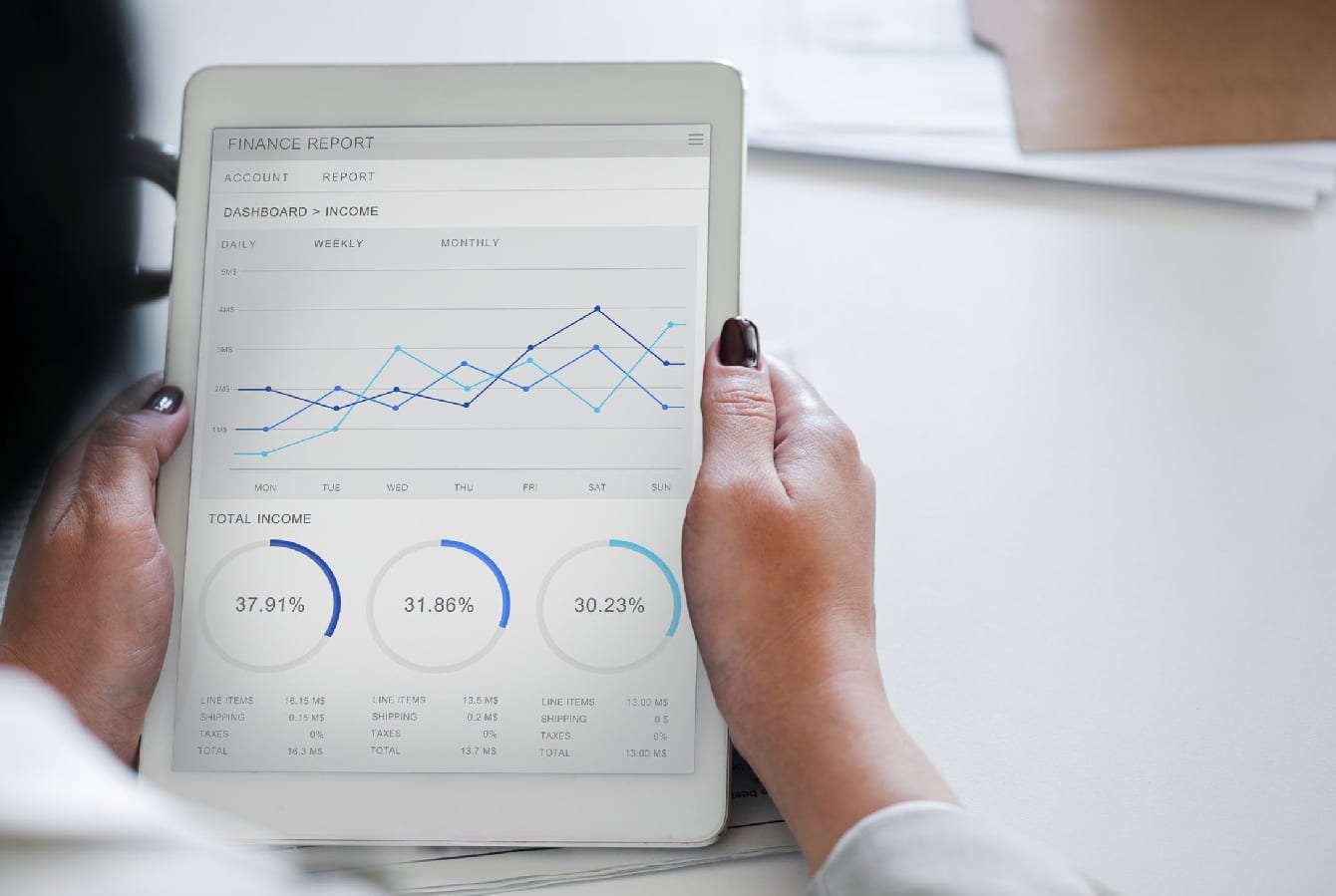 We all know that humans are good decision-makers when they are unbiased…
Read More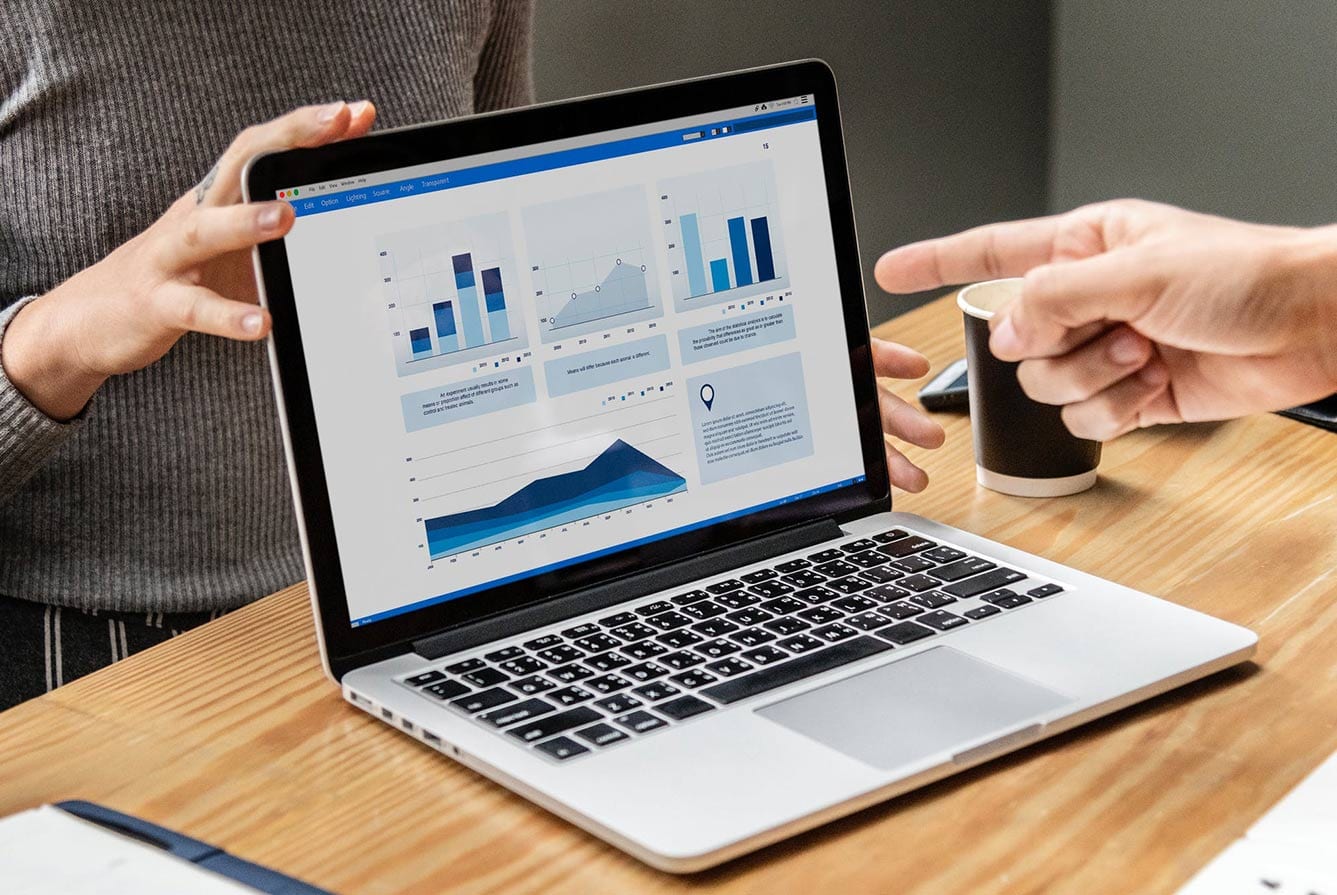 HR teams are now expected to contribute to strategic business goals
Read More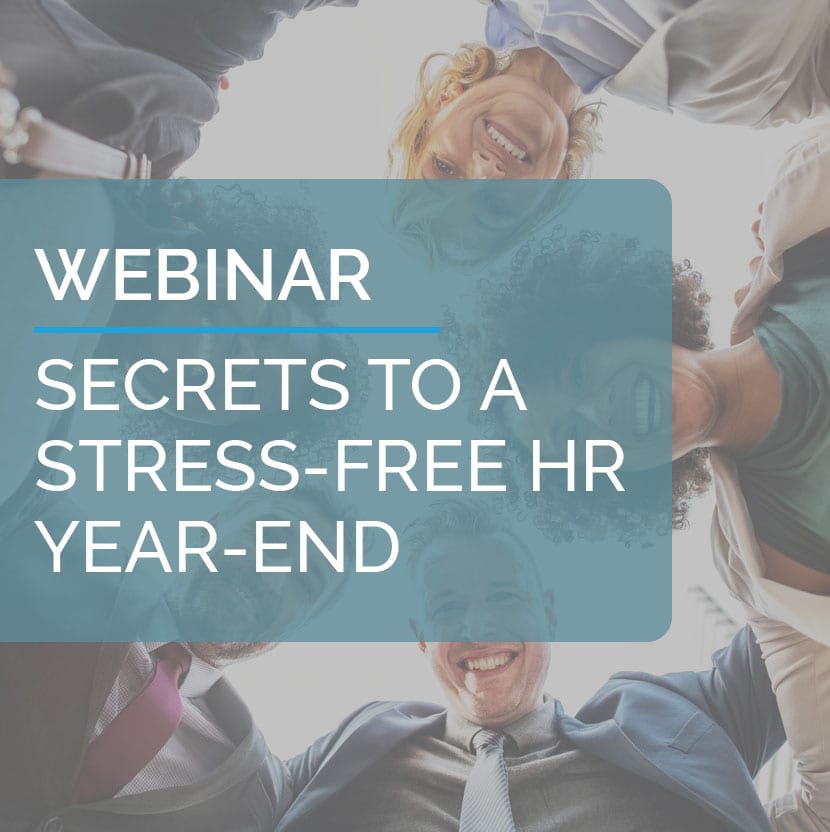 The transition from one year to the next is often challenging for HR professionals, and our experts aim to make it easier for you. Our experts use the EOY Compliance Checklist to make sure your human resources, compliance, benefits, and payroll processes are all pointed in the right direction.
Read More