Extract Fusion Data into Enterprise Data Warehouse
A very large fast-food retail organization needed to extract financials data from Oracle Fusion Applications, merge it with their on-premises franchisee-facing systems and provide reports to their business leaders. Extracting data from Fusion was turning out to be an extremely manual and error-prone process. After manually extracting the data, they mashed it in spreadsheets with on-premises systems, produced manual reports, printed them on paper and finally ship it out to thousands of franchisees every month.
After implementing SplashOC's data pipeline, data extraction from Oracle Fusion Cloud Applications into Enterprise Data Warehouse was automated. It became much more streamlined to combine data with their other on-premises systems. This downloaded Oracle Fusion data is now being used along with SplashGL's automated bursting capabilities that breaks down Financials data for each Director, Regional Manager and other business leaders. It is no longer necessary to print the reports on paper and ship them out each month resulting in tremendous cost savings for this customer.
✅ Automated Bursting/Publishing
✅ Interface Fusion Data With On-Premises Franchisee Systems
✅ Ad-Hoc reporting
✅ Self-Service For Business Users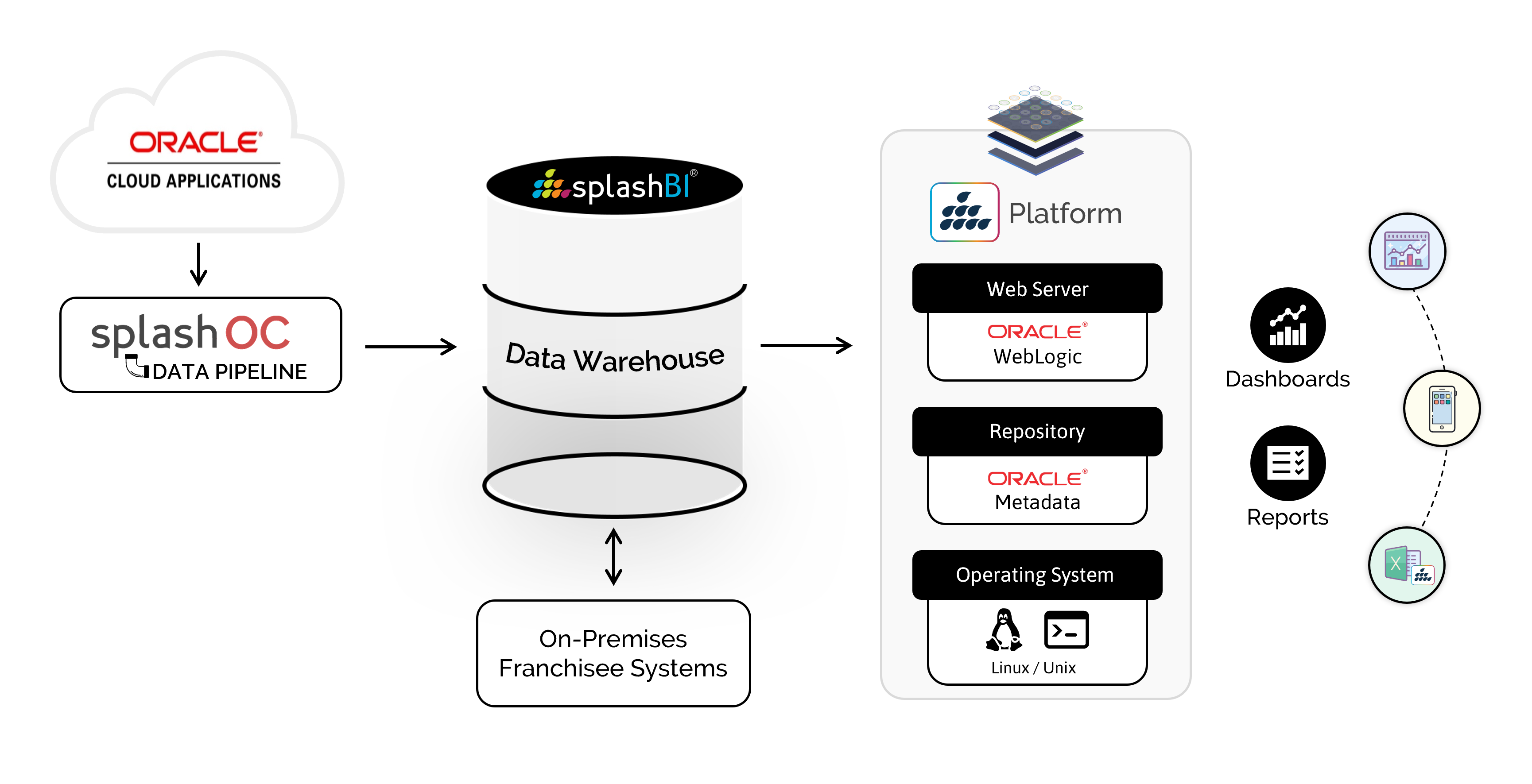 Millions of Rows Extracted
Minutes Taken For Incremental Extraction
Additional Resources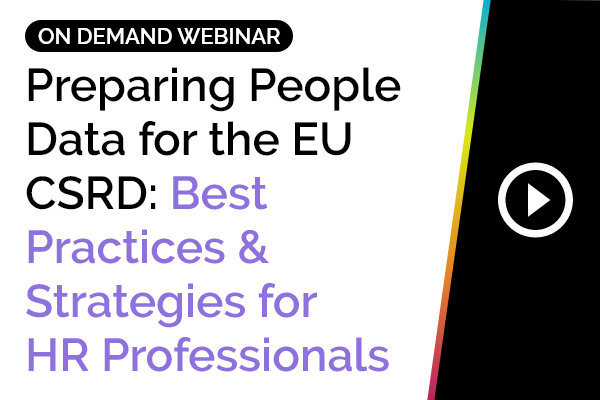 Preparing People Data for the EU CSRD: Best Practices and Strategies for HR Professionals
This panel session brings together a group of industry experts to delve into