On-Demand Webinar
Benefits Administration During Pandemic
The devastation caused by the coronavirus pandemic on us looks much more profound than it seemed a week ago.
During this time, the health of our people is the highest priority. As such, to support social distancing, we're all required to change the way we work.
As a data and technology organization, we feel obligated to share ideas to make this transition more comfortable using data.
During this interactive session, we will discuss how to be a proactive benefits champion for your employees, such as:
• How to reach out to employees who are missing benefits enrollment?
• Which employees are eligible for benefits?
• How to track and maintain the beneficiaries?
• And much more!
Additional Resources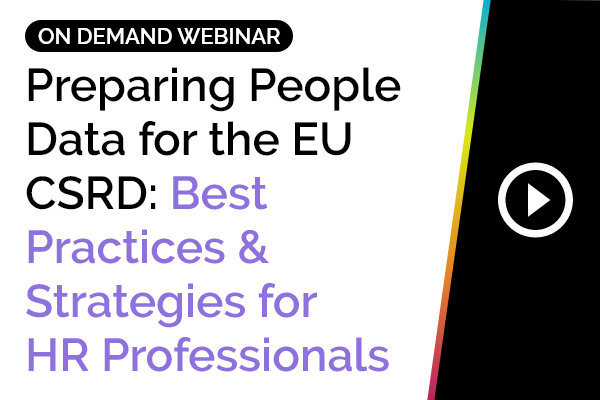 Preparing People Data for the EU CSRD: Best Practices and Strategies for HR Professionals
This panel session brings together a group of industry experts to delve into