Webinar On-Demand
Simplify your oracle cloud Payroll reporting
Moving to the Oracle Cloud HCM will make a lot of things easier to do, but payroll reporting may not be one of them.
Payroll reporting is a critical part of any organization. Payroll Reporting helps in making sure employees are paid correctly, and that the information is reported correctly in General Ledger. In this interactive session, Ragu Veeraraghavan, VP of Solutions at SplashBI, will discuss how payroll can use the pre-built reports in SplashBI to:
validate the accuracy of the payroll from time card to General Ledger.
identify employees who were not paid or have unusual activities in their paychecks.
perform crucial functions of the payroll such as balancing the time feed with the actual payment to the employees.
After this session, building or modifying reports will be an easy drag and drop action!
Additional Resources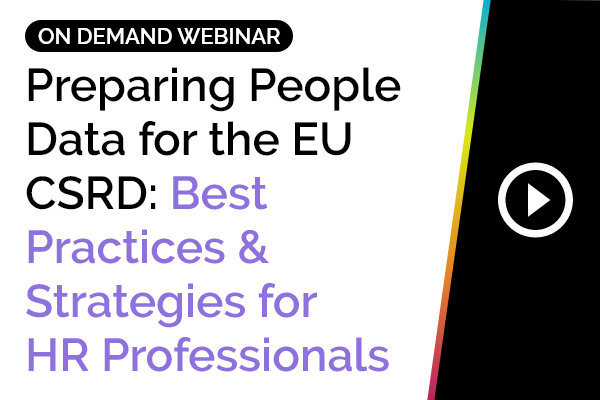 Preparing People Data for the EU CSRD: Best Practices and Strategies for HR Professionals
This panel session brings together a group of industry experts to delve into