Transforming Public Sector Tech:
EBS to OCI Migration, Cloud Strategies, and Legacy Data Solutions
Join us live for an insightful session where we delve into the evolving landscape of public sector reporting and analytics amidst the shift to Oracle Cloud. Hosted by Tom Ericson, VP of Client Success, alongside a panel of SplashBI experts—John Faucher, Doug Hahn, and Bhawan Mathur—this session is dedicated to empowering government entities, municipalities, and public organizations to leverage cloud technology for enhanced decision-making and operational efficiency.
Discover the future of public sector analytics, the incremental transition strategies for Oracle EBS customers via the OCI platform, and innovative solutions for handling legacy data challenges. Our panel will shed light on the expertise of SplashBI in facilitating seamless cloud migrations and optimizing reporting capabilities. Whether you're planning a full cloud migration or taking small steps towards digital transformation, this session will equip you with the knowledge and tools for a successful journey.
Learn from real-world scenarios, gain strategic insights, and become part of the conversation that's shaping the future of public service technology.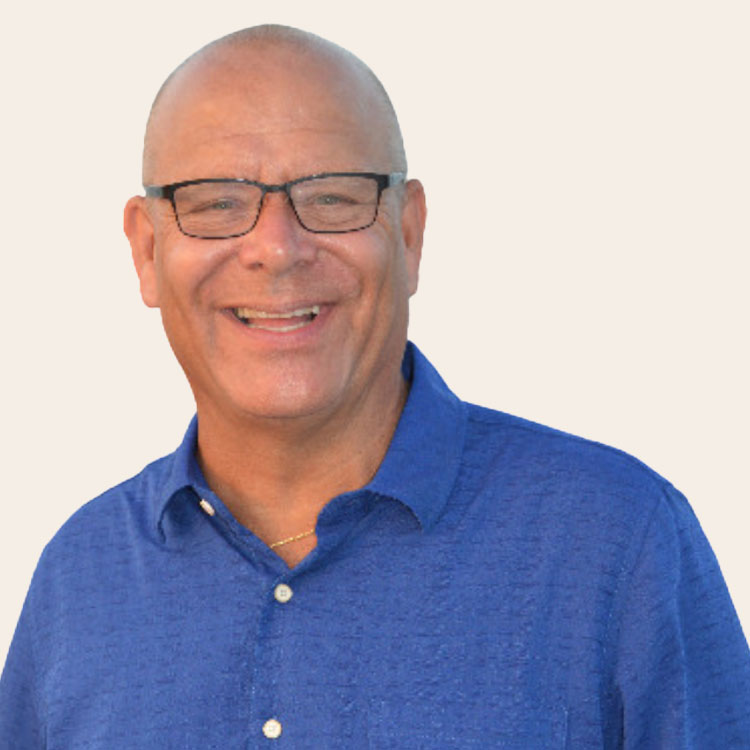 Tom Ericson
Vice President - Client Success
Tom Ericson, with over 30 years in BI reporting and software services, excels in driving data-driven decisions at SplashBI. As VP of Sales and Operations, he focuses on People Analytics, enhancing client experiences with insightful, user-friendly reporting and analytics, and believes in the transformative power of data and technology.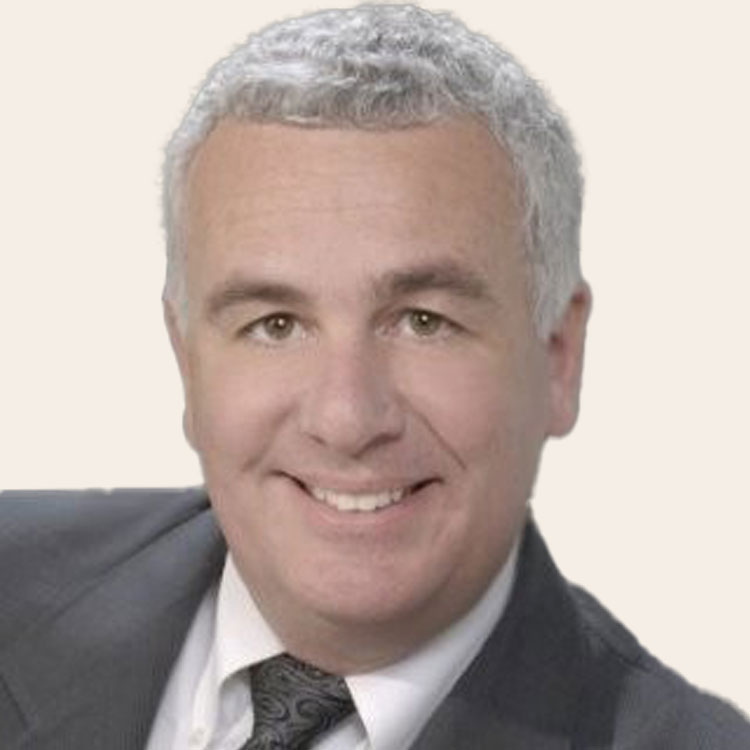 John Faucher
Director - Business Solutions
John Faucher, a seasoned Oracle HCM expert and Senior Director of Customer Success at SplashBI, excels in merging data science with customer success. With over 30 years in the Oracle ecosystem, he's a trusted advisor and speaker, dedicated to enhancing user experiences and driving value in Oracle Fusion/Cloud Applications.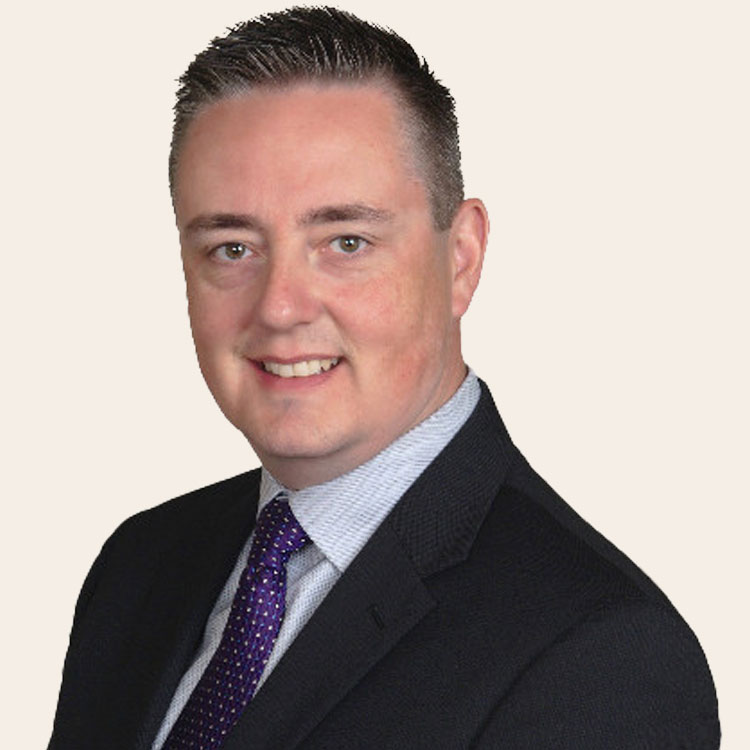 Doug Hahn
Director of Solutions
Doug Hahn, Sr. Director of Customer Success at SplashBI, blends over 30 years of IT expertise with a passion for enhancing business through technology. An expert in BI, Analytics, and ERP solutions, he excels in driving customer success and fostering Oracle partnerships, ensuring optimal use of SplashBI's innovative tools.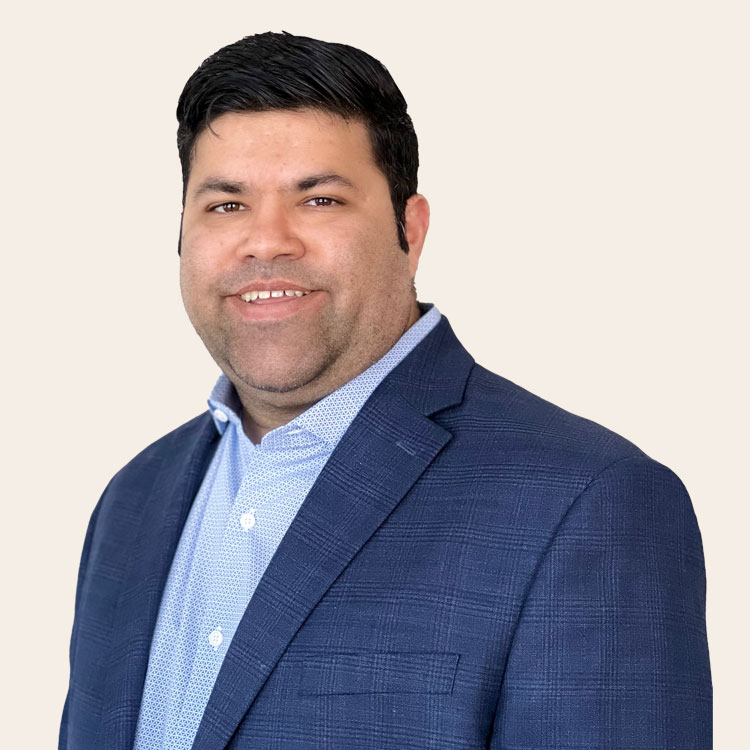 Bhawan Mathur
Vice President
Bhawan Mathur, Vice President of Sales at SplashBI, excels in transforming business goals into actionable strategies. With expertise in sales leadership and BI, he advises C-suite leaders, driving growth and innovation. Bhawan's passion for change leadership and his strategic approach make him a trusted partner in the BI landscape.
Additional Resources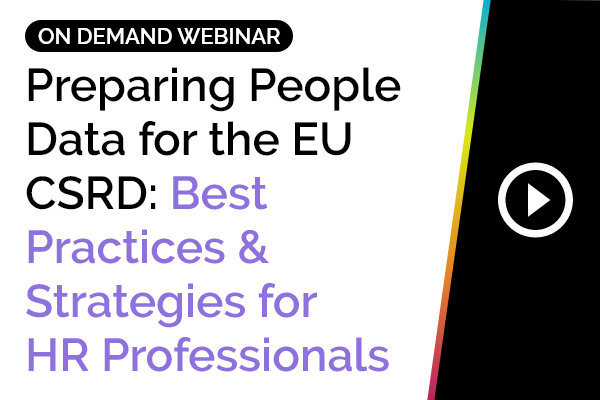 Preparing People Data for the EU CSRD: Best Practices and Strategies for HR Professionals
This panel session brings together a group of industry experts to delve into