COVID-19 Pandemic Management Solution
Organizations globally have, without question, been impacted by the COVID-19 pandemic. 50% of world GDP is in lockdown.
Businesses will need to re-evaluate how they operate to be mindful of the impact and potential adjustments required in the future. New health protocols, adopting new ways of working, managing remote working, quickly and effectively mobilizing skills across the organization. But, more importantly managing and supporting the health & well-being of all staff during this time of crisis and the long-term implications for the future.
Additional Resources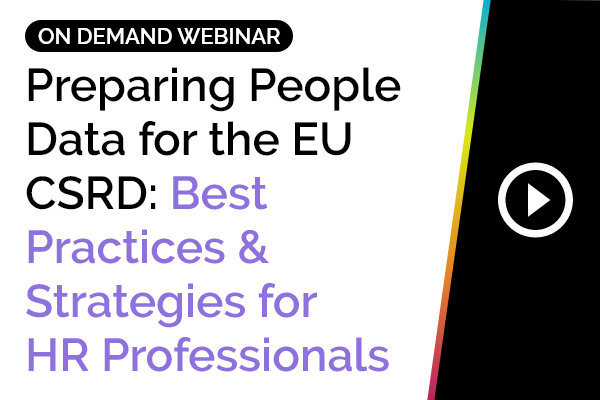 Preparing People Data for the EU CSRD: Best Practices and Strategies for HR Professionals
This panel session brings together a group of industry experts to delve into