People Analytics & Reporting With SplashBI
Unlike other Bl products, SplashBl People Analytics performs calculations and filters based on the hierarchy of the organization. Headcount, turnover and 100s of other KPls can be viewed for every leader in the organization. When an issue is discovered, it allows you to drill into the hierarchy to find the root cause. Other workforce analytics tools analyze lists of things.
10 Preconfigured dashboards with 250+ KPIs.
Hierarchical analysis automatically provides a detail scorecard for every leader.
Predicted flight risk examines over 50 factors and 100 precursors to exits.
Role based dashboards for HR Leadership, Executives, C-Suites, and Line Managers.
Cloud or on-premise data store.
Multitude of connectors to HCM and Talent Acquisition systems
Additional Resources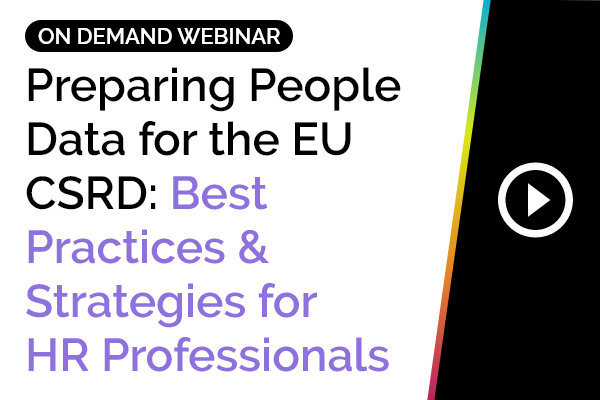 Preparing People Data for the EU CSRD: Best Practices and Strategies for HR Professionals
This panel session brings together a group of industry experts to delve into