Oracle Fusion Cloud

– Making an attachment

with SplashBI!
Integrating systems is vital in any organisation.
In this webinar we will show how you can call SplashBI from within the Oracle Fusion Cloud.
How you can run reports that complement Oracle's reporting.
We will show how our reports can then link back into the Oracle Fusion Cloud ERP/HCM/SCM to view attachments or Oracle Fusion Cloud screens.
Also, how SplashBI reports can be easily run from within Excel, giving you fast, flexible access to your real time and near real-time data.
You have formed an attachment to Oracle, now get attached to SplashBI.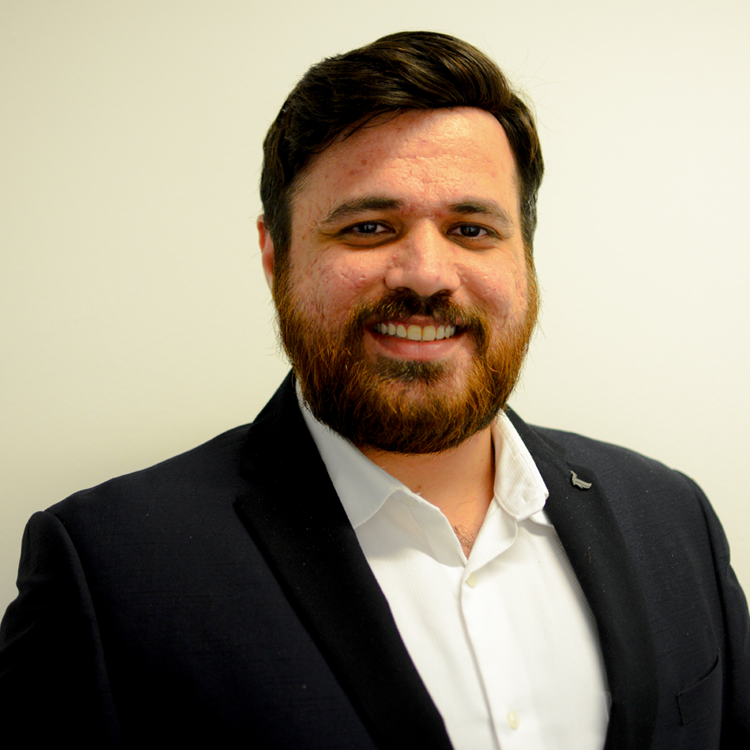 Rishabh Miglani
Solutions Manager, SplashBI
Rishabh Miglani is a SplashBI Solutions Account Manager, he is a techie by heart and loves solving Data problems. He has extensive experience in working with customers to resolve their reporting and analytics needs for Oracle Applications. Rishabh has also worked with several Big data projects in the past and has helped many customers put in place reporting and analytics strategies based on industry-recommended best practices.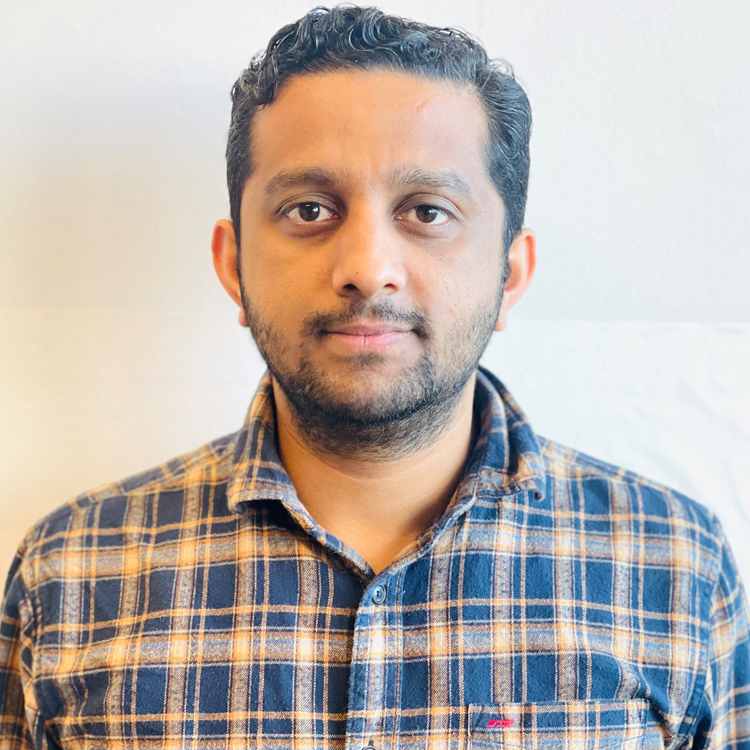 Rajat Sharma
Head of Delivery UK & EMEA, SplashBI
Rajat Is an engineer by choice and a data enthusiast, he always believes it's best of interest to give "reasons for decision" one makes. So, he has been helping people examine their data and bring data-driven decision culture into their companies.
Additional Resources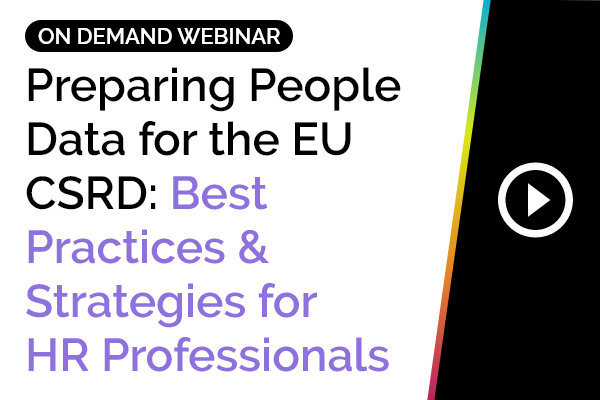 Preparing People Data for the EU CSRD: Best Practices and Strategies for HR Professionals
This panel session brings together a group of industry experts to delve into