Dashboard Session 3 – Building Dashboards
In previous sessions, we've covered our methodology for building dashboards and a demonstration on creating various charts in SplashBI.  It's time to put it all together and build a dashboard.  This is the culmination of all the hard work put in from your initial requirements gathering through all the feedback sessions.
This training session will consist mostly of a live demo of creating a dashboard from existing charts and reviewing advanced functionality in some prebuilt dashboard examples.
Welcome to the new SplashBI community!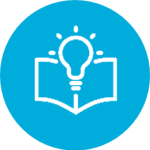 Knowledge Base
Newsletters, Trainings, Webinars, Tips & Tricks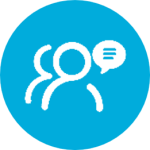 Community Portal:
Interactive, GO-TO channel for getting answers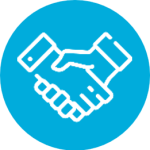 Collaborative:
Idea Exchange, Voting (features/functions), Customer Reference, Testimonials, and more!