Recorded on: Thu, Aug 11, 2022
Dashboard Session 2 – All About Charts
Following up on our Dashboard 101 training session, in this #SplashTrains session, we will focus on creating charts within SplashBI. Charts are the foundation of any dashboard, so understanding the various chart visualizations and properties will help you build meaningful visual representations of your data.
When building charts in SplashBI, based on the dimensions and measures provided, we provide a selection of charts to meet your display needs. Each chart type has its own set of properties to allow you to customize the look of the chart to meet your needs.
This webinar will consist of a live demo of building charts that will include an explanation of dimensions and measures, configuration of charts, discussion of chart properties, and various drill-down options.
Welcome to the new SplashBI community!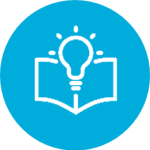 Knowledge Base
Newsletters, Trainings, Webinars, Tips & Tricks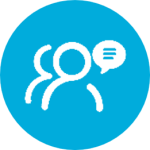 Community Portal:
Interactive, GO-TO channel for getting answers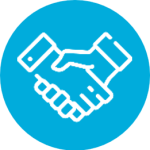 Collaborative:
Idea Exchange, Voting (features/functions), Customer Reference, Testimonials, and more!