Dashboarding 101 with SplashBI
When you ask someone if they would like to see a visualization of their data, the response is almost always a "Yes!". So, you will ask the follow-up question… What do you want to see? The answer to that can vary from very detailed information to "I'm not sure".
We have developed a process for creating dashboards based on the years of experience our team has with databases, reporting and visualization. Our process will walk you through all the necessary steps for building out a dashboard on SplashBI.
In this training session, our team will cover the basics of how you can use SplashBI platform's native features to get started on data visualization and storytelling. Register today to save your spot!
Welcome to the new SplashBI community!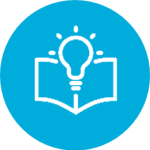 Knowledge Base
Newsletters, Trainings, Webinars, Tips & Tricks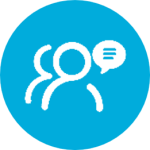 Community Portal:
Interactive, GO-TO channel for getting answers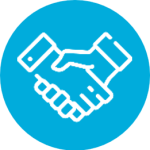 Collaborative:
Idea Exchange, Voting (features/functions), Customer Reference, Testimonials, and more!