Learn How to Secure Your Data in SplashBI
At SplashBI, we recognize the importance of safeguarding customer data and understand the criticality of a consistent data security strategy. SplashBI is designed to incorporate security features with its robust architecture whether it's deployed on-premise, in a customer's data center, or on cloud. Join us for yet another #SplashTrains session and explore the security features that can be leveraged on your SplashBI platform.
Welcome to the new SplashBI community!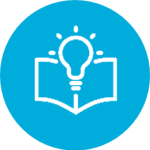 Knowledge Base
Newsletters, Trainings, Webinars, Tips & Tricks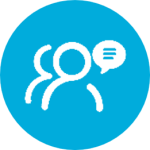 Community Portal:
Interactive, GO-TO channel for getting answers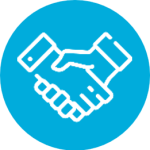 Collaborative:
Idea Exchange, Voting (features/functions), Customer Reference, Testimonials, and more!