Learn How To Schedule & Distribute SplashBI Reports
Are there reports that you generate on a periodic basis? Do you still manually run these reports each time? Have you ever gotten busy with other priorities and forgotten to run your reports?
We will show you how to take advantage of the built-in functionality of SplashBI to make your life easier. Using SplashBI scheduling, distribution, and bursting capabilities always generate your reports on time and get them to the required people.
This session will cover the following:
1. Scheduling
2. Distribution
3. Bursting
and much more!
Tune in on the 10th of November to learn more.
Welcome to the new SplashBI community!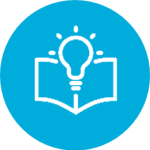 Knowledge Base
Newsletters, Trainings, Webinars, Tips & Tricks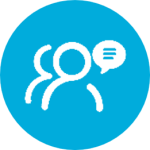 Community Portal:
Interactive, GO-TO channel for getting answers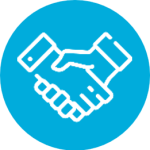 Collaborative:
Idea Exchange, Voting (features/functions), Customer Reference, Testimonials, and more!