Get started on data analytics & BI operations with content built by SplashBI experts. This training session will help you with the technical skills needed for managing, automating, securing, monitoring, and troubleshooting operations in SplashBI. Please join us to advance your skills with best practices, tips & tricks to build/maintain your SplashBI system.
Additional Resources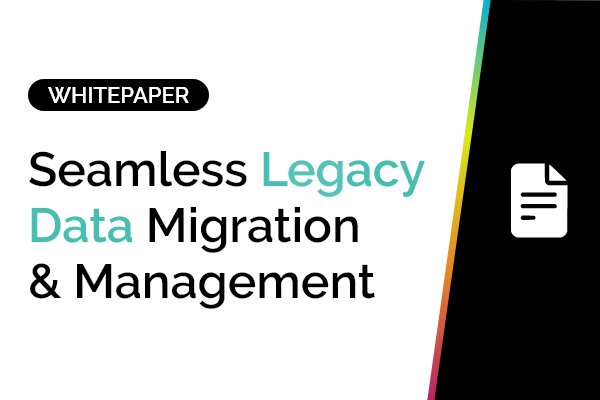 Seamless Legacy Data Migration & Management
In this whitepaper, we get into the nitty-gritty of the Oracle EBS to cloud journey, and discuss the challenges...
OH $h!*, Legacy Data Gotchas when Moving to the Cloud
Oracle E-Business Suite (EBS) provided a lot of value to Oracle Customers and enabled customers to use best practices across business areas.