Top 5 features of GL Connect and SplashGL
In this training session, we will cover some of the top features that will help you cut down your month-end reporting time by 30-40%. These are the top 5 features you may or may not know about GL Connect and SplashGL.
We all know that SGL & GLC helps you build financial statements in Excel, refresh balances, and drill down to all details. Both being similar products they pack multiple features and in this training session, we will go over some of the features used by our clients.
Welcome to the new SplashBI community!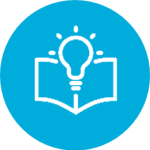 Knowledge Base
Newsletters, Trainings, Webinars, Tips & Tricks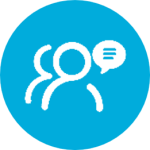 Community Portal:
Interactive, GO-TO channel for getting answers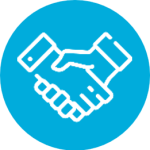 Collaborative:
Idea Exchange, Voting (features/functions), Customer Reference, Testimonials, and more!