SQL Query - Tool for getting Oracle Cloud Data Instantly
SQL Connect For Oracle ERP/HCM Cloud Query And Data Extract

SQL Connect by SplashBI offers connectivity to multiple Oracle ERP/SCM/HCM Pods and lets users run ad-hoc queries, extract data to CSV or Excel. Equipped with Intellisense and a cloud database browser, SQL Connect bring productivity to your Oracle Cloud development. Download our Datasheet to understand what SQL Connect can do for you?
Additional Resources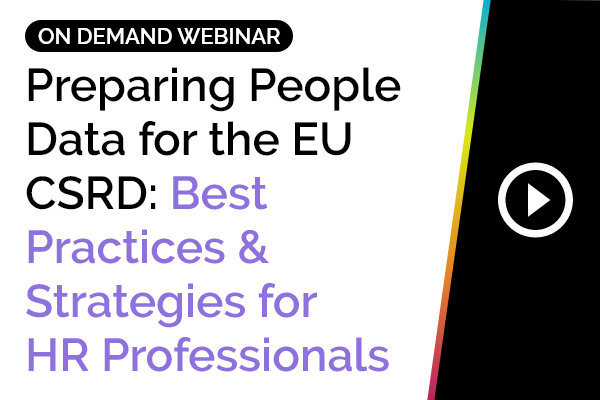 Preparing People Data for the EU CSRD: Best Practices and Strategies for HR Professionals
This panel session brings together a group of industry experts to delve into