Event Information
Oracle Community Yatra (OCYatra) 2023
SplashBI is delighted to announce its sponsorship of OC Yatra 2023 in partnership with the All India Oracle Users Group (AIOUG). The Oracle community in India, encompassing several thousands of users across various locations, will greatly benefit from this event. The conference, strategically set across six major cities, fosters collaboration and transformation. Furthermore, it promises to provide the comprehensive technical education crucial to the progression of the Indian Oracle Community. Whether you are new to Oracle or an experienced user, join us to learn more about how reporting and analytics can be streamlined, irrespective if you are on EBS or Oracle Cloud.
Speaking Sessions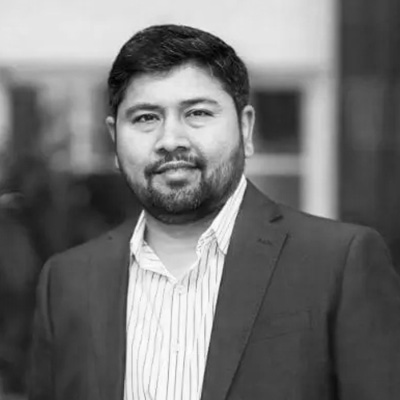 Keynote
Future of Reporting: Oracle EBS & Oracle Fusion Cloud
Kiran Reddy Pasham
Hyderabad: 30 July, 9:15 – 9:45 AM
As digital and cloud technologies reshape business, efficient and adaptable reporting tools become vital. This keynote explores how leveraging AI and machine learning can empower your Oracle EBS and Oracle Fusion Cloud reporting.
We will explore how these cutting-edge technologies can autonomously analyze HCM data, unveiling vital trends to inform your decision-making processes. The discussion will extend to exploring built-in and third-party reporting solutions such as Oracle Enterprise Command Center, OAC, OBIA, and bespoke solutions, equipping you with a holistic understanding of the available tools and their potential.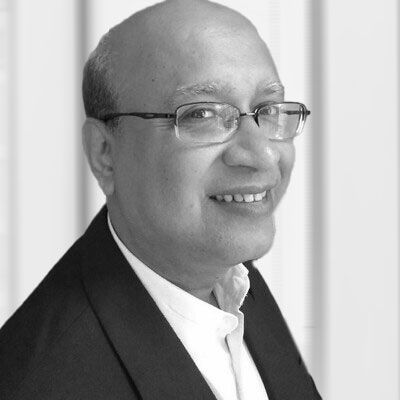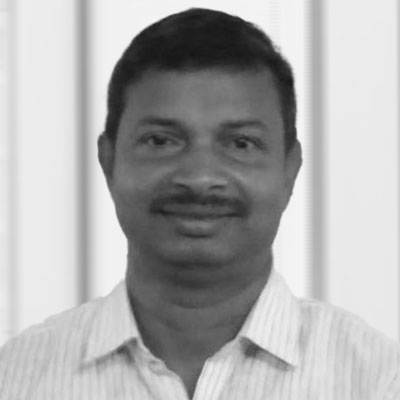 Tech Session
How to leverage the full potential of your Oracle Cloud Applications Data
Jay Bhattacharya & Praveen Kosanam
Bengaluru: 22 July, 2-3 PM IST
Hyderabad: 30 July, 2-3 PM IST
Whether you have recently migrated to Oracle Cloud Applications or have been live for a while, there is no denying that valuable enterprise data is stowed away in the SaaS environment and other non-integrated systems. Over time, enterprises discover that getting access to the data to derive valuable insight via reporting & analytics and integration with other systems is a tough ask in many ways.
So how do you unlock the true potential of all this data and provide business users with much better visibility?
In this session, you'll find out:
• How to achieve the best business outcomes through real-time data visibility
• Ways to enable highly scalable enterprise reporting and analytics over Oracle SaaS data across Finance, HCM, and Supply Chain domains
• How to provide your business users from key domains like finance, Human Resources, and Supply Chain- with the ability to conduct their reporting efficiently in their favorite Excel.
• How you can offload heavy reporting activity from your Oracle SaaS Production environment.
• Eliminate the disconnect between your SaaS data and your other non-SaaS or on-prem applications by scalable integrations.
• and more …
Additional Resources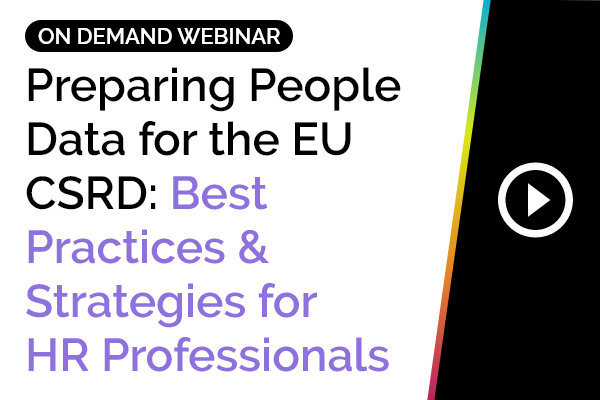 Preparing People Data for the EU CSRD: Best Practices and Strategies for HR Professionals
This panel session brings together a group of industry experts to delve into