Upgrading to Cloud? Our Best Practices to

Archive PeopleSoft or EBS Data
In this session, we will share best practices and challenges we faced while archiving data for multiple customers and multiple legacy systems. Attendees will also learn data retention practices we encounter with our customers. We will also demonstrate a cost-effective solution to archive the data.
Additional Resources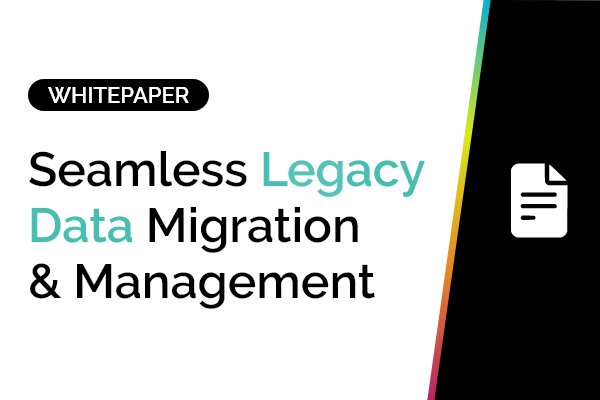 Seamless Legacy Data Migration & Management
In this whitepaper, we get into the nitty-gritty of the Oracle EBS to cloud journey, and discuss the challenges...
OH $h!*, Legacy Data Gotchas when Moving to the Cloud
Oracle E-Business Suite (EBS) provided a lot of value to Oracle Customers and enabled customers to use best practices across business areas.