SplashBI is proud to be the PLATINUM Sponsor and presenting at #Ascend2023.
Discover how our innovative tools can help you streamline data access and gain valuable insights from your Oracle environment.
Just a few of the SplashBI Solutions we will be showcasing at Ascend 2023:
SQL Connect lets you access your Oracle data directly using ad-hoc SQL queries. Gain insights and create custom reports without the need for complex data migration or IT support.
Prebuilt Reports: Our extensive library of prebuilt reports provides quick and easy access to the data you need. Save time and effort by leveraging these ready-to-use templates for your Oracle EBS and Fusion Cloud needs.
Data Pipeline: Our data pipeline streamlines the process of accessing your data from the cloud, making it faster and more efficient. With this solution, you can effortlessly extract, transform, and load your Oracle data for enhanced reporting and analytics
Financial Statement Builder: Our Financial Statement Builder simplifies the creation of complex financial reports. With an intuitive interface and powerful features, you can easily design, build, and analyze financial statements tailored to your organization's needs.
Prebuilt Analytics: Leverage our prebuilt analytics to quickly gain insights into your organization's performance. These ready-to-use dashboards cover various business areas, providing the information you need to make informed decisions.
Special Events at ASCEND 2023:
Don't miss our two special events during the conference.
Educational Session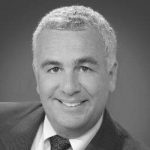 John Faucher
Customer Success Senior Director at SplashBI
Tuesday, June 13th at 4:15 pm
Drowning in a sea of EBS HCM data while starving for wisdom – where is the recipe for success?
Join John Faucher, Customer Success Senior Director at SplashBI, and learn how to navigate the challenges of Oracle EBS HCM data and uncover valuable insights to drive your organization forward.
Solution Showcase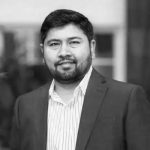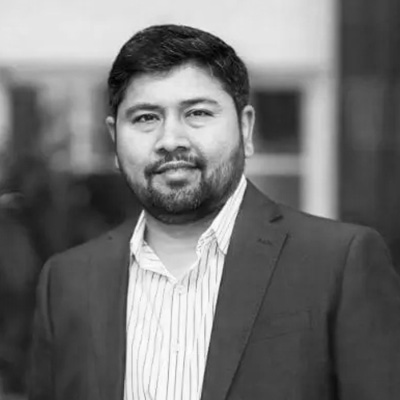 Kiran Pasham
President and Chief Architect
Tuesday, June 13th at 12:30 pm ET
Real-time Reporting, Analytics, and Data Pipeline for Oracle Fusion Cloud
Don't miss our President and Chief Architect, Kiran Pasham, presenting a compelling Solution Showcase that dives into how SplashBI solutions can revolutionize your Oracle Fusion Cloud experience.
Adapting to Changing Business Conditions: The Importance of Agile HCM Reporting using AI & ML in Oracle EBS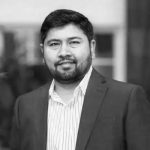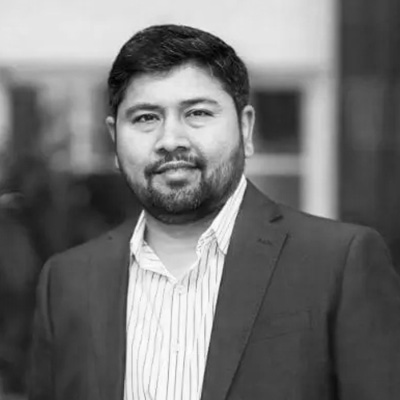 Kiran Pasham
President and Chief Architect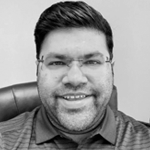 Bhawan Mathur
Tuesday, June 13, 3 PM ET
In this session, we'll delve into how leveraging AI and machine learning can empower your EBS HCM reporting, enabling your HR team to navigate business changes more effectively. We will explore how these cutting-edge technologies can autonomously analyze HCM data, unveiling vital trends to inform your decision-making processes. The discussion will extend to exploring built-in and third-party reporting solutions such as Oracle Enterprise Command Center, OAC, OBIA, and bespoke solutions, equipping you with a holistic understanding of the available tools and their potential. Join us and unlock the power of agile HCM reporting for your organization.
Take advantage of the opportunity and visit us at Booth #505 to learn how SplashBI can empower you with streamlined data access and insights. You can also pre-book a slot for a personalized session and demo at the booth. We can't wait to see you in Orlando!
Additional Resources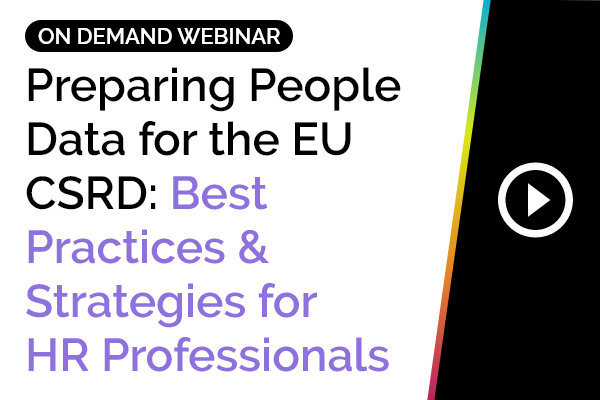 Preparing People Data for the EU CSRD: Best Practices and Strategies for HR Professionals
This panel session brings together a group of industry experts to delve into