Here at UKOUG we are celebrating the golden age of digital transformation, celebrating business, technology, and organisational transformation in a sustainable environment. An ever-increasing desire to transform Back Office and Front Office Functions has never been easier with a better return with Oracle Applications and Technology. At this event you will hear the latest thought leadership in all areas of transformation, with relevant material for all roles within your organisation. Join us for an inspirational event.
Business Change & Transformation Summit
Speakers
Alison Gibson, Global Business Analyst, Warner Music Group
Rishabh Miglani Solutions Manager, SplashBI
Speaking Session -
– Financial Reporting and Automation: A Smarter Way of Working
Adopting KPI's and report automation can have a positive impact on financial decision making. Hear from Alison Gibson, Senior Business Analyst at Warner Music Group and Rishabh Miglani, Solutions Manager at SplashBI, on how Oracle EBS reporting for Accounts Receivable data and financial report automation, has optimised internal processes and provided a smarter way of working.
Speakers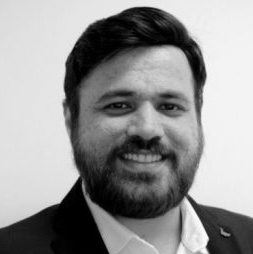 Rishabh Miglani, Solutions Manager, SplashBI
As Solutions Account Manager, Rishabh is a techie by heart and loves solving Data problems. He has extensive experience in working with customers to resolve their reporting and analytics needs for Oracle Applications. Rishabh has also worked with several Big data projects in the past and has helped many customers put in place reporting and analytics strategies based on industry recommended best practices.
Alison Gibson, Global Business Analyst, Warner Music Group
Alison is a highly experienced Global Business Analyst, having spent the past 15 years supporting cross-functional project teams and delivering solutions for a variety of international organisations. Across her varied career, Alison has focused on developing strategies, defining and managing Order to Cash processes with specialisms in Oracle EBS R11i & R12, ERP Financial Systems.
Additional Resources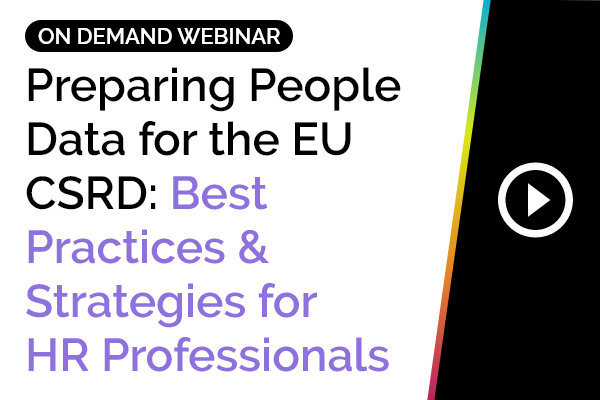 Preparing People Data for the EU CSRD: Best Practices and Strategies for HR Professionals
This panel session brings together a group of industry experts to delve into