Past Event
3-4 November 2021 | Manchester Central and Online
Booth #G42
The CIPD Annual Conference and Exhibition is the flagship event serving the heartland of the people profession. Whether you attend in-person at Manchester Central or online, this is your opportunity to reconnect with a global community of people professionals and rebuild a better future for people in the workplace.
Speaker Details:
Name: Steven Atkins
Global Analytics Enablement Director
Date – November 3rd, 2021
Time – 14:00-14:40 BST | Panel discussion
Venue – Manchester Central & Online/Virtual
Topic – Discrimination during the pandemic: how do we close the diversity gap in recruitment and retention?
Diverse employees struggled the most during the pandemic, what can we do to ensure more equal recruitment processes?
Why inclusive workplaces will be the ones thriving the most in the new era of work and making sure inclusion doesn't slip from the business priority list.
Introducing policies that address specific challenges highlighted by diverse employees.
Additional Resources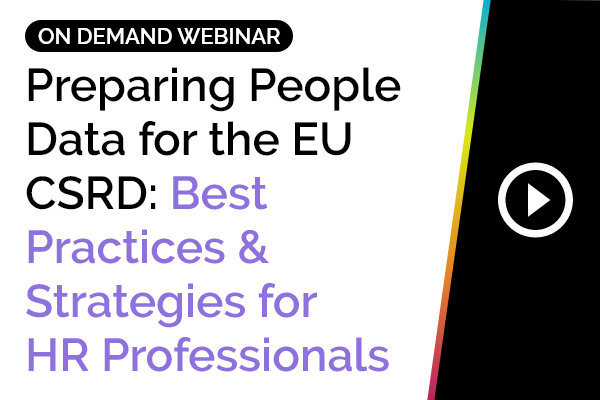 Preparing People Data for the EU CSRD: Best Practices and Strategies for HR Professionals
This panel session brings together a group of industry experts to delve into