COVID-19 Open SplashBI Letter to The Global HR Community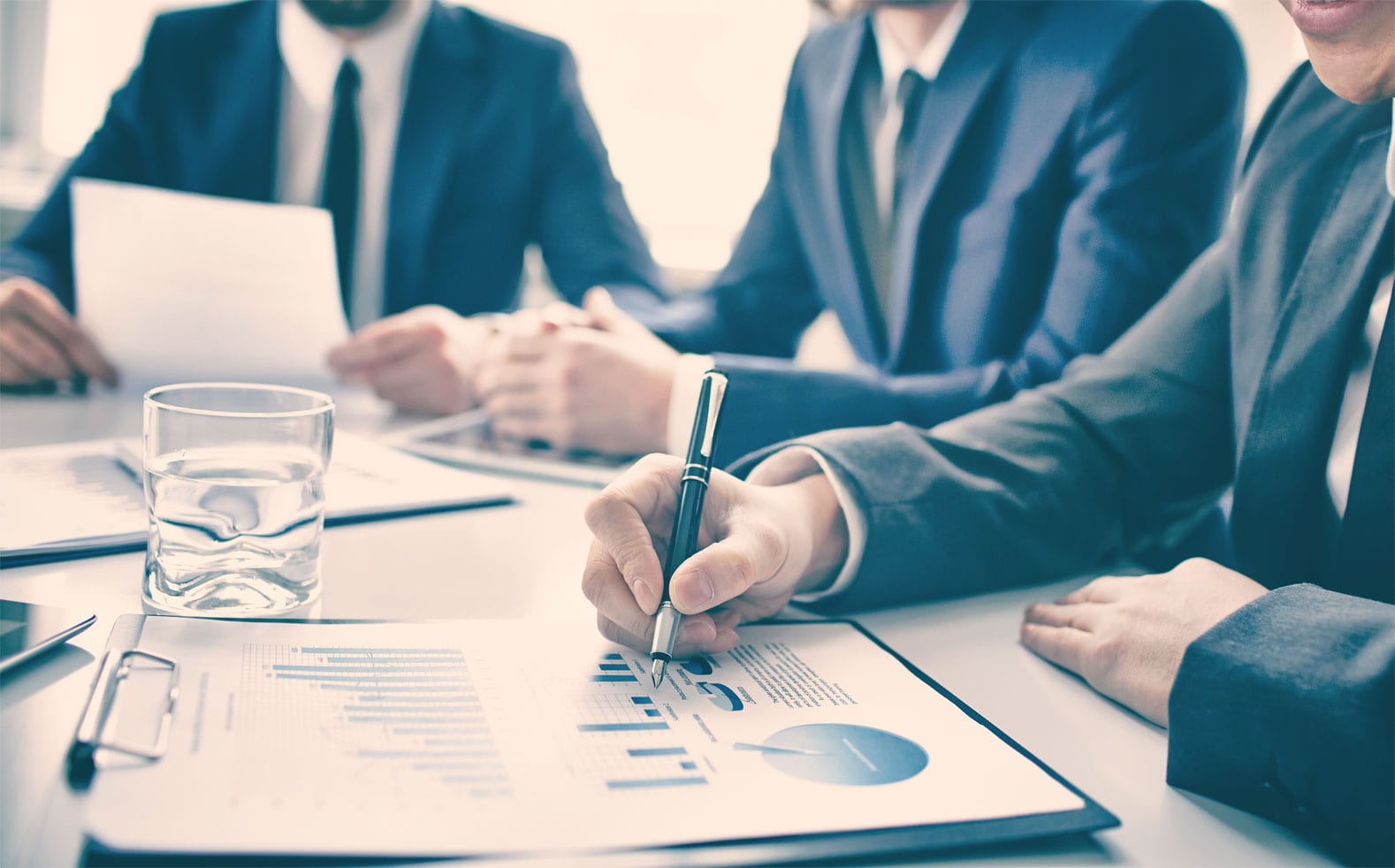 Atlanta, GA 04/06/2020
COVID-19 has certainly affected how businesses operate and as we adjust to the new way of working, organizations must first look after the health & well-being of their staff during this time of crisis.
By placing employee safety as the highest priority, organizations can then move forward and focus on what is needed to mobilize for the short-term, mid-term, & long-term viability of the company. To gain this understanding, you will need to look within your data and make informed decisions.
To help you overcome these hurdles, SplashBI is offering a free pre-packaged solution to HR Departments to help them gain valuable people insights during this pandemic.  Please note, there is a minimal fee for set-up.  To get started, simply click here to schedule a remote discussion.
How SplashBI can Help:
Provide insight into your workforce and find risks associated with employee's location and risk profile
Track the dynamics of the workforce and help manage the new way of working during the COVID-19 pandemic
Mobilize critical teams and team members most suitable for remote work
Manage potential long-term impact on people and your organization
With today's free offering, we can help you get through this critical 1st stage of structuring for short-term risk management.  Moving forward, you will have the necessary foundation in place to expand  your reporting and analytics capabilities to the next stages of the pandemic, such as mid-term employee health and well-being, business continuity and long-term recovery to business as usual but in a different way.
Once the health and well-being of your employees is confirmed, what's next?  How do your managers keep staff engaged and productive in the new business environment?  For people that may have been negatively impacted by COVID-19, how does your organization best support their efforts on their journey to well-ness?  Also, what actions are needed to cover the duties of those affected?  These answers and much more can be addressed with the unlocking and understanding the data you already possess.
Unfortunately, it seems COVID-19 will linger a bit.  We certainly feel it is our duty to help where we can.  Hopefully, this offering will help you, your executives and managers focus on what is important and what your organization does best.
Together we can get through this Pandemic and be productive in the process.   
 #businessasunusual
By: Naveen Miglani, CEO SplashBI