Discoverer Migration Technical Whitepaper
This document has been produced to assist organizations that, as of July 2021, have not decided how to replace Oracle Discoverer. Currently uncertified and in sustaining support, one would hope that most organizations would have already given some thought on how to replace Discoverer.
Download this Technical Whitepaper to know What Your Oracle Discoverer Replacement Options are and how SplashBI, with its Discoverer Migration Utility SplashDM, helps organizations make the very best business decisions by offering self-service, real-time reporting, meaningful analytics, and excellent data visualization.
Additional Resources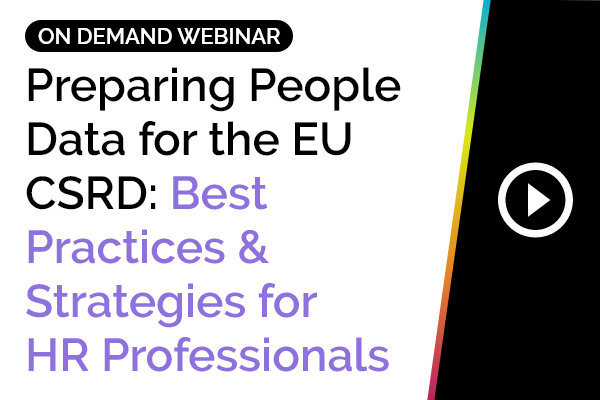 Preparing People Data for the EU CSRD: Best Practices and Strategies for HR Professionals
This panel session brings together a group of industry experts to delve into