The conference targets both technical and functional users, including managers, directors, DBAs, developers, application users, and system analysts. ECO is hosted by the Virginia Oracle Users Group, the Eastern States Oracle Applications & Technology Users Group, the former Hampton Roads Oracle Users Group, and the Southeastern Oracle Users Group.
OUG Ireland 2022
Speaker Name: Julian Sweet
BI Solutions Specialist
Speaking Session -
EBS to Cloud, Finance and HCM – Self-Service Reporting of the Combined Data
6th September | 11:55 AM BST
Let's discuss the issues you will face during and after your cloud journey by combining data from EBS and Oracle Cloud Applications into simple-to-use, self-service reports.
How can you:
Create, Edit and Run real-time reports against EBS and Oracle Cloud
Create, Edit and Run single reports with data coming from both systems – Oracle EBS and Oracle Cloud with security for both data sources being adhered to
Use an automated data pipe and warehouse for cross-application reporting from Cloud and other data sources
Have real-time KPIs for data from EBS and Cloud in a single dashboard
Speakers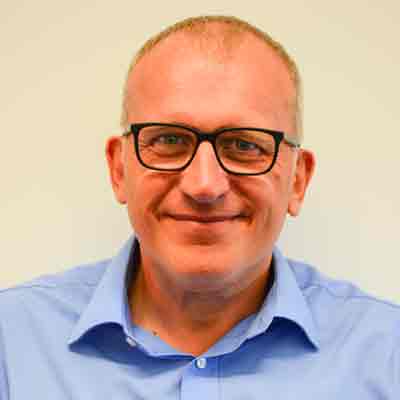 Julian Sweet
I am Julian Sweet, I have been working in Oracle EBS since 1998 working across Europe, having lived in Belgium for 7 years. For the last 4 years, I have been working for software vendors in professional services and then as a BI Solutions Specialist. I learnt to snowboard when I turned 30, windsurf when I turned 40 and SplashBI in my 50's. There is always time for something new.
Additional Resources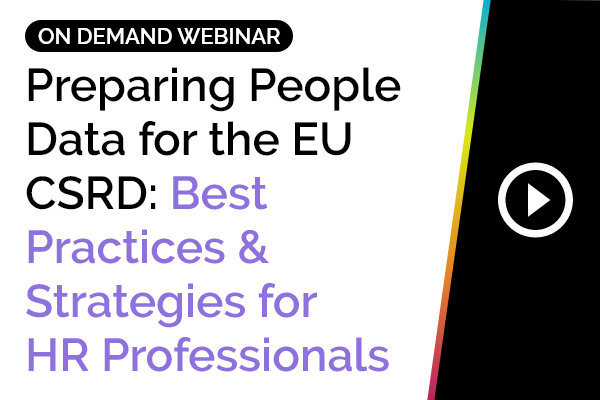 Preparing People Data for the EU CSRD: Best Practices and Strategies for HR Professionals
This panel session brings together a group of industry experts to delve into