Year-End Closing Mastery:

6 Tips for Efficient Oracle EBS & Fusion Cloud Reporting
Join Rafael Torres in a focused session that will transform your year-end closing process whether you are using Oracle EBS or Fusion Cloud. Equip yourself with practical strategies to enhance the efficiency and accuracy of your financial statements and reporting.
In this webinar, you will discover how to:
1. Seamlessly integrate data directly into Excel, facilitating a more dynamic and responsive reporting process.
2. Utilize real-time or near real-time data, ensuring that your financial statements are always accurate and up to date.
3. Implement strategies to minimize manual errors, ensuring that your year-end reports are reliable and error-free.
4. Utilize hierarchies to summarize and simplify financials, facilitating diverse and clear financial report designs for year-end closing.
5. Maintain robust security protocols within your reporting tools, safeguarding your sensitive financial data.
6. Simplify the design of your financial reports, making them easier to understand and analyze during the year-end closing process.
This session is designed to provide actionable insights that will significantly benefit your year-end closing process and the creation of accurate financial statements.
Join us to enhance your year-end financial reporting strategies and start looking at your closing processes in a whole new light. Register today.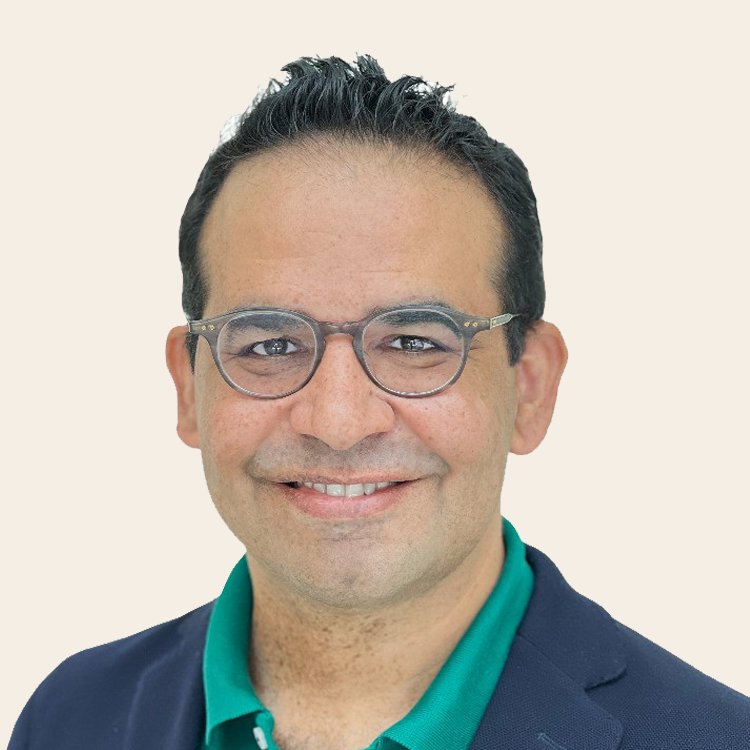 Rafael Torres
Director of Financial Reporting, SplashBI
Rafael Torres directs Financial Reporting at SplashBI. With over 25 years in Accounting, Finance, and 13 years in IT, he stands at the crossroads of tech and finance. Starting with Oracle in corporate accounting, Rafael found a zeal for simplifying processes. He's the Product Owner of GLConnect and SplashGL. Fluent in three languages, he aids global businesses, liaises with sales and marketing teams, and is keen on sharing knowledge to maximize business operations.
Additional Resources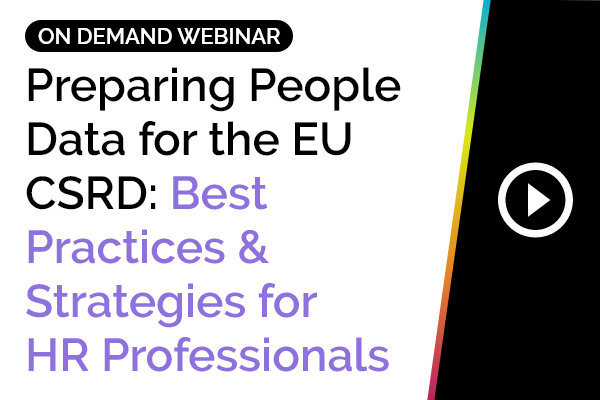 Preparing People Data for the EU CSRD: Best Practices and Strategies for HR Professionals
This panel session brings together a group of industry experts to delve into