What's a solution

alternative for Oracle Cloud

Smartview?
Smartview is the main product to build financial statements in Oracle Cloud using Excel, there are other alternatives like FRS (Financial Reporting Studio) and yet users in IT and in Finance seem to want more than what is offered.
Let's talk about how we provide a solution that helps Finance, Accounting and FP&A departments.
Additional Resources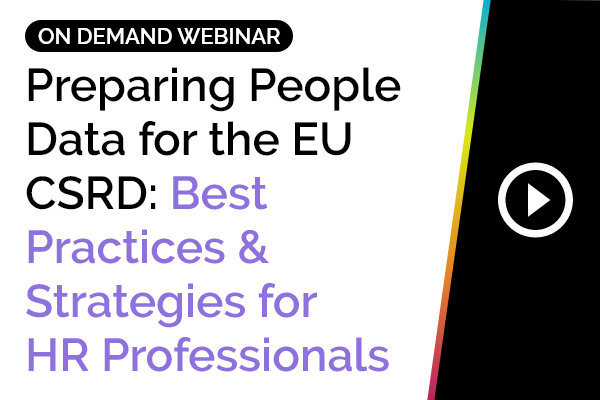 Preparing People Data for the EU CSRD: Best Practices and Strategies for HR Professionals
This panel session brings together a group of industry experts to delve into