10 – 13 October 2023 | Mandalay Bay | Las Vegas
Future HR Technology Conference - 2023
Visit SplashBI's booth, get a demo, and swing by to win swags & $500 raffle each day.
RSVP here - we'll see you there.
Meet us there
Brewed Insights Session Schedule
10:00 am: Recruitment Dashboards 101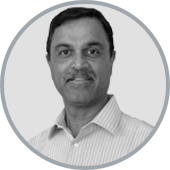 Ragu Veeraraghavan
VP of Analytics
12:30 pm: Upskill Your Workforce in 2024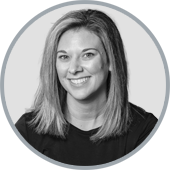 Brianne Minnich
HCM Solutions Director
03:00 pm: Use of AI and ML In HR Reporting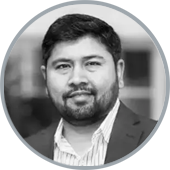 Kiran Pasham
Co-Founder, President & Chief Architect
Save the Date!
We're excited to meet you. Mark your calendars, and make sure to stop by Booth #2629.
Let's explore the HR future together.
Additional Resources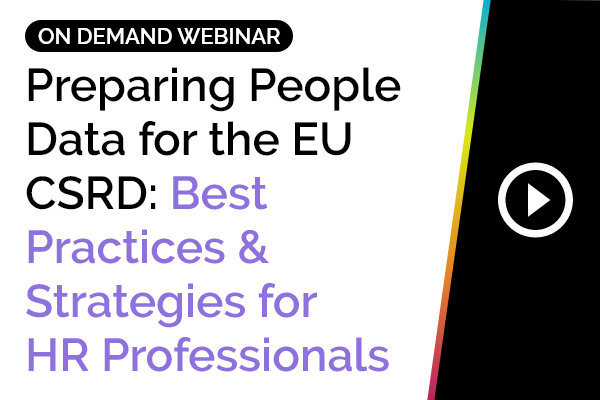 Preparing People Data for the EU CSRD: Best Practices and Strategies for HR Professionals
This panel session brings together a group of industry experts to delve into