Gartner Reimagine HR Conference 2022 brings together a community of trailblazers, thought leaders and industry experts pushing the bounds of human resources. CHROs and HR leaders across their organizations' recruitment, development, total rewards, talent analytics, HR technology and diversity and inclusion programs gain the research-backed insights needed to succeed in their roles.
Gartner Reimagine HR Conference
Speaker Name: Steven Atkins
Global Analytics Enablement Director, SplashBI
Speaking Session -
SplashBI: A Data-driven Journey into Talent Analytics — A Customer Story
September 16, 2022 | 11:45 – 12:15
The hardest part of doing anything is often getting started or even knowing where to start. Beginning a journey to embed Analytics as a discipline with your People Teams is no different! See how AS Watson went about solving this problem and delivering on the vision, improving the Talent Analytics maturity in their distributed teams to set a common understanding of their key data points.
Speakers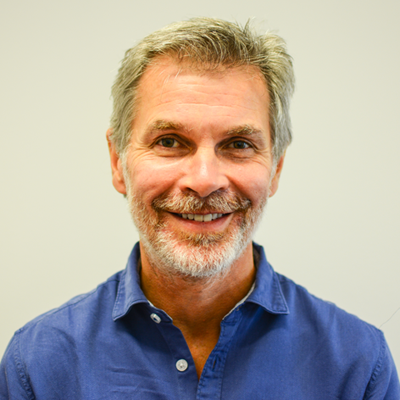 Steven Atkins
Steven Atkins is SplashBI's Global Analytics Enablement Director and is focused on helping companies improve their insights into their organizational data to drive better business outcomes. With over 20 years of experience in the HCM space, Steven has presented at numerous events over the years, including Gartner ReimagineHR, People Analytics World, CIPD ACE, HRSE Middle East, ATD Middle East, CIPD People Analytics Conference and Learning Technologies. Naturally inquisitive, Steven loves to help others in their quest for knowledge with insightful discussions and debates.
Additional Resources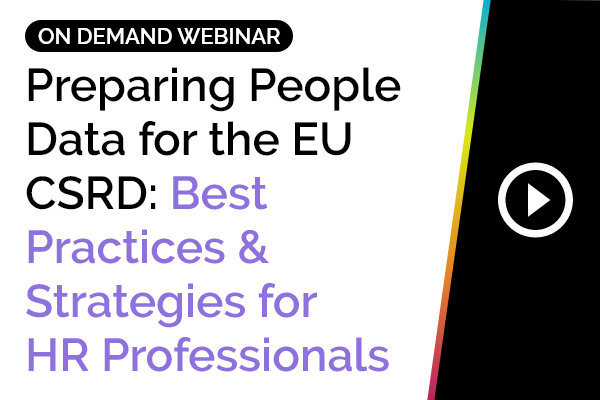 Preparing People Data for the EU CSRD: Best Practices and Strategies for HR Professionals
This panel session brings together a group of industry experts to delve into