The HR Analytics Summit provides a platform for HR and People Analytics Leaders to share ideas and discuss ways to harness the full potential of data and AI-innovation to improve and empower the data-driven HR function.
HR Analytics Summit
Speaker Name: Steven Atkins
Global Analytics Enablement Director, SplashBI
Speaking Session -
Leveraging analytics in recruitment and retention with an eye on the future!
Focusing on the data around retaining existing employees
Comparing internal employee skills data and fine-tuning external recruitment
Using data to predict future trends and focus on forward-thinking
Speakers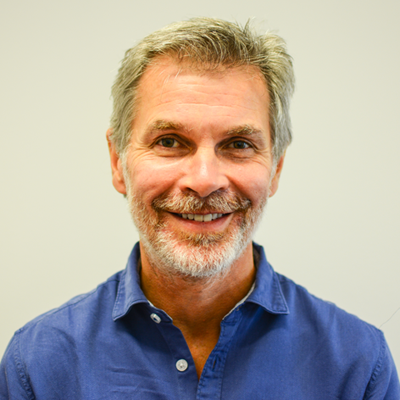 Steven Atkins
Steven Atkins is SplashBI's Global Analytics Enablement Director and is focused on helping companies improve their insights into their organizational data to drive better business outcomes. With over 20 years of experience in the HCM space, Steven has presented at numerous events over the years, including Gartner ReimagineHR, People Analytics World, CIPD ACE, HRSE Middle East, ATD Middle East, CIPD People Analytics Conference and Learning Technologies. Naturally inquisitive, Steven loves to help others in their quest for knowledge with insightful discussions and debates.