KNOCK KNOCK. WHO'S THERE? YOUR PEOPLE DATA
→ Stop spending countless hours to provide simple metrics
→ Build Strategic employee life cycles with facts
→ Drive Recruiting & Retention with DEI&B insights
Event Information
Time – 15:40 BST
KNOCK KNOCK. WHO'S THERE? YOUR PEOPLE DATA
→ Stop spending countless hours to provide simple metrics
→ Build Strategic employee life cycles with facts
→ Drive Recruiting & Retention with DEI&B insights
Speakers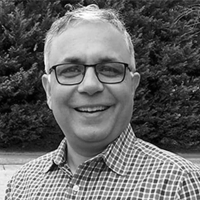 Naveen Miglani
CEO & Co-Founder, Splash BI
Naveen Miglani is the Co-Founder and CEO of SplashBI. Naveen has more than 23 years of industry experience, including corporate strategy, service offerings, alliance, channels, and marketing.
Prior to joining SplashBI Naveen, has worked across many functions – IT, Management, Business Development, Marketing, Finance. He has also held many senior positions such as CEO of Apex IT, EAI Leader at GE Energy Services, and Managing Principal at Oracle Corporation. Naveen holds a BS in Engineering and an MBA with a major in Information Systems and International Business from Mercer University.
Marc Ramos
Chief Marketing & Alliances Officer, SplashBI
Marc Ramos is the Chief Marketing & Alliances Officer for SplashBI. With over two decades of executive leadership, professional speaking, and real-life sales and marketing experience, Marc brings his innovative views to the SplashBI Team. Throughout the years, Marc has served in various roles including General Manager, CMO, and Vice-President within the technology/software industry. Having built and managed dynamic teams, his philosophy continues within the next generation of leaders and marketers.
For the past several years, Marc has also served as Vendor Relations Chair on the Oracle HCM Users Group Board. OHUG is the premier organization devoted to providing insight to the Oracle E-Business Suite, PeopleSoft, Fusion, & Taleo markets. Marc holds a Bachelor of Arts degree from Texas A&M University, and has earned his MBA at the University of North Texas.
Additional Resources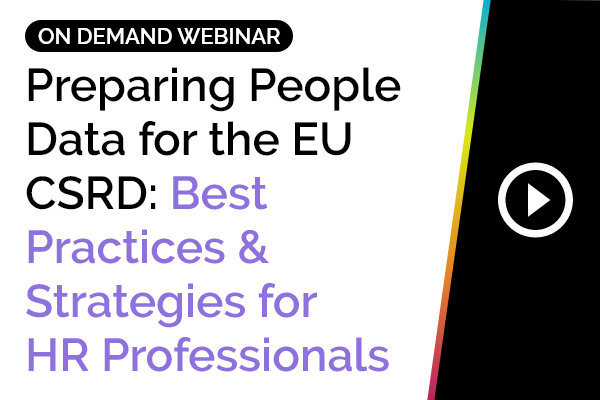 Preparing People Data for the EU CSRD: Best Practices and Strategies for HR Professionals
This panel session brings together a group of industry experts to delve into