HR Tech is renowned for hosting the world's largest HR tech marketplace! It's where you can explore thousands of products from hundreds of vendors — ranging from established market leaders to HR startups — and it's all under one roof! There is no better way to see the full capabilities of HR technology as you research and compare products side-by-side with real-time answers from the vendors!
HR Analytics Summit
Speaker Name: Steven Atkins
Global Analytics Enablement Director, SplashBI
Speaking Session -
Leveraging analytics in recruitment and retention with an eye on the future!
Focusing on the data around retaining existing employees
Comparing internal employee skills data and fine-tuning external recruitment
Using data to predict future trends and focus on forward-thinking
Speakers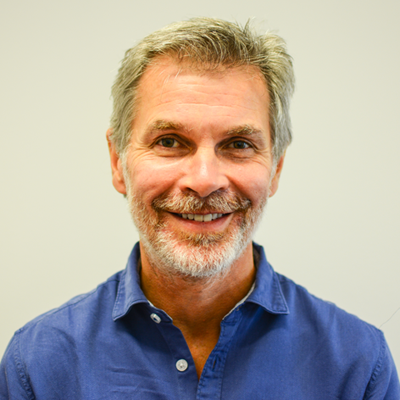 Steven Atkins
Steven Atkins is SplashBI's Global Analytics Enablement Director and is focused on helping companies improve their insights into their organizational data to drive better business outcomes. With over 20 years of experience in the HCM space, Steven has presented at numerous events over the years, including Gartner ReimagineHR, People Analytics World, CIPD ACE, HRSE Middle East, ATD Middle East, CIPD People Analytics Conference and Learning Technologies. Naturally inquisitive, Steven loves to help others in their quest for knowledge with insightful discussions and debates.
Additional Resources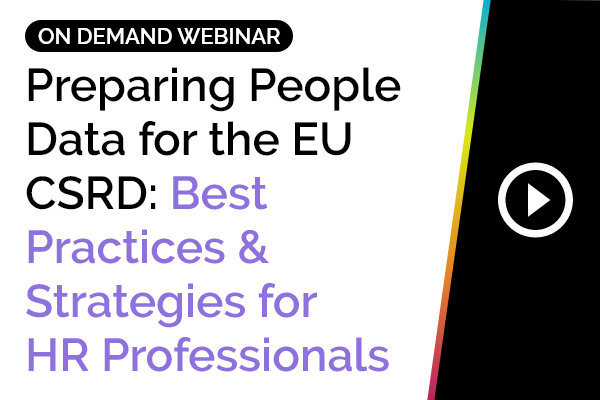 Preparing People Data for the EU CSRD: Best Practices and Strategies for HR Professionals
This panel session brings together a group of industry experts to delve into