Past Event
November 1-3, 2021
Booth No: E38-39
2020 forced companies to both rethink their visions for the future and accelerate their digital transformation. 2021 is a year of transition – getting business ready for the challenges ahead with an agile mindset.
To give more insight into what's in store for the future of work in 2021 and beyond, HRSE will dive deep into several critical issues facing the world of work and discuss how organisations can prepare themselves now to succeed in the future.
HRSE is the Middle East's most prominent event where HR, technology and the new world of work join forces.
SplashHR powered by SplashBI is jointly exhibiting with our partner Ensaan HR Technologies.
Additional Resources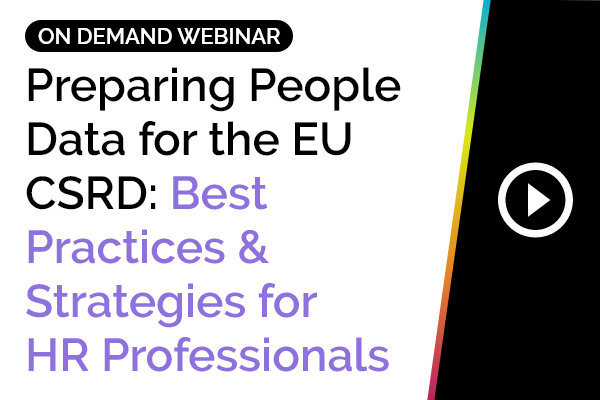 Preparing People Data for the EU CSRD: Best Practices and Strategies for HR Professionals
This panel session brings together a group of industry experts to delve into