Introducing Our New Partnership with HCMS Partners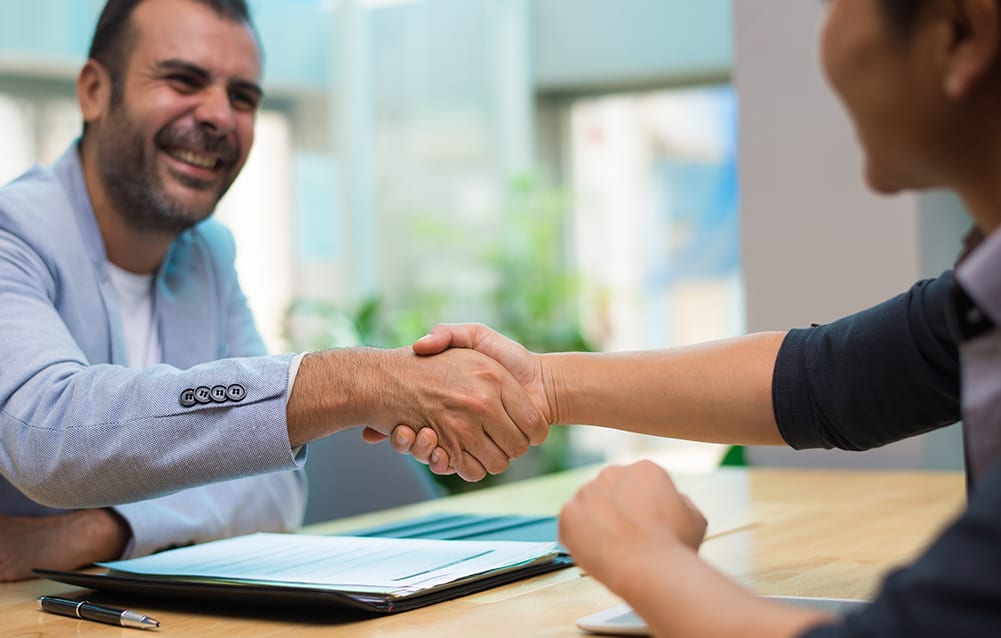 SplashBI, a data visualization reporting and analytics software, is pleased to announce its partnership with HCMS Partners, a consultancy that specializes exclusively with Oracle HCM Cloud & EBS services.  The mutually beneficial partnership will enable HCMS partners to paint a clearer picture of their data through Splash BI's extensive library of pre-built reports. Combining SplashBI's library of reports with the array of readily available data from HCMS Partners will enable customers to make decisions based on the most current data, straight at their fingertips.
SplashBI's Executive Vice President and Global Channels, Andrew Simmons comments: "We are really excited to leverage our long-standing relationship with HCMS Partners and focus on making the user experience easier for our customers each time. The entire process will now be more fluid; customers can see the value straight away and combine multiple platforms and different data sources to form a succinct view of the results gathered."
SplashBI's ad-hoc reporting capabilities offer a unique easy to use solution for HCMS Partners clients to visualize their data. With the ability to modify and change variables easily, users can drill down to explore the true meaning of their data quickly- ensuring that valuable time is saved; reducing man-hours and creating a more productive workplace.
Austin Reason, Vice President of Consulting Services, HCMS Partners adds: "Our partnership with SplashBI allows us to fulfil a gap in our product offering and to become more collaborative; especially when we analyze the time to value of the integration. SplashBI has answered all of our previous constraints and their pre-built reports will allow our users to be hands-on from the very beginning, allowing users to spot opportunities ahead of time."
Andrew Simmon's continues: "The amount of time businesses will save moving forward is tremendous and I'm looking forward to working on more projects and seeing where our relationship will take the future of the workforce."
For more information on our SplashBI new partnership get in touch by email here: [email protected]
About SplashBI:
At SplashBI, we create tangible value for our clients by providing powerful, cost-effective business intelligence solutions. We help organizations make data-driven business decisions. Our platform provides the functionality to easily create, modify and run dashboards and reports anywhere, anytime with both on-cloud and on-premise connectivity. From data visualizations to integrations, implementations and upgrades—we stand by our clients as partners, advisors, and friends.
About HCMS Partners:
HCMS Partners is a consultancy that specializes exclusively on the implementation, upgrades, optimizations and custom development of the Human Capital Management (HCM) modules of the Oracle HCM Suite (Cloud and E-Business).
Our consulting team members are all Senior Level resources, considered experts in their respective fields, and all have practical business experience, which allows HCMS Partners to immediately understand our client's business requirements and pain points. Our consultants have an industry high average of 20+ years of Oracle HCM experience and come prepared with tools and solutions that allow HCMS Partners to rapidly implement and return a quick ROI for our clients.
Media Contact:
Marc A Ramos
CMO
[email protected]