Introducing SplashGL to The Market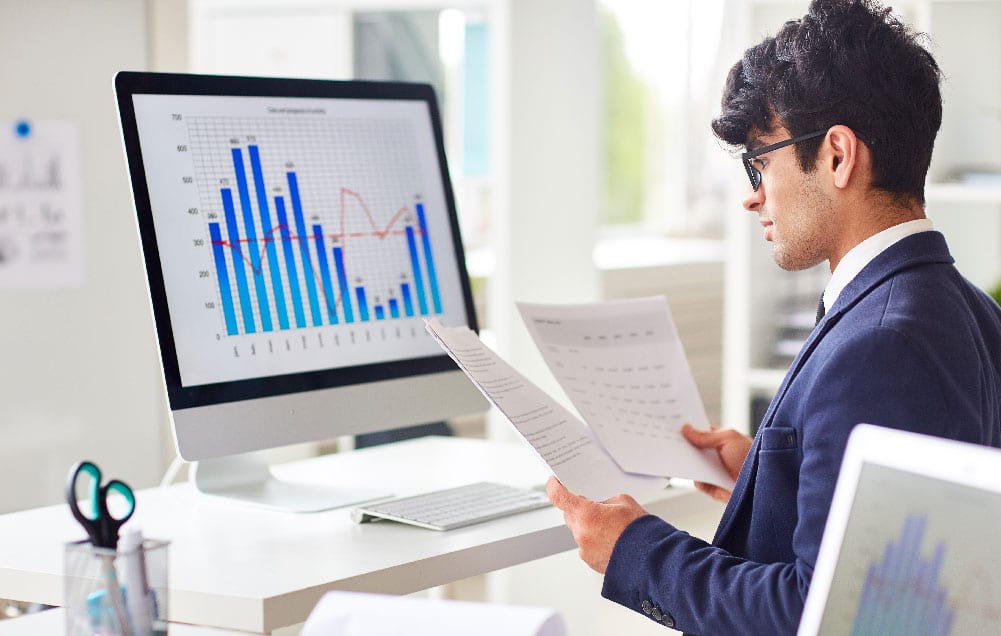 Following the successful release of GL Connect Plus to the market this fall, we are excited to introduce SplashGL. Bringing financial reporting to Microsoft Excel, Splash GL works in the cloud to give accountants and financial analysts the ability to view their data in live drillable reports at the click of a button!
Building on the capabilities of GL Connect Plus, SplashGL brings with it new enhancements and features. As an agnostic tool which will work on any ERP, it can securely pull data directly from an ERP to build reports which can be easily scheduled and distributed, meaning that users can generate and access key financial reports much quicker at crucial milestones in the business calendar. And they can stay in Excel from start to finish; reports that once required multiple programs to achieve the desired outcome can now be explored purely using SplashGL, with custom pre-built reports ready to go.
The amalgamation of historic and current data brings reports to life instantaneously and allows key users to explore past trends and analysis. Furthermore, the automation feature removes the possibility of user error and repetition. Whether you are using Oracle EBS, going to the Cloud, or moving to a different ERP entirely, be confident that our reports will be safe and work as expected!
Our Solutions Manager, Tiffany Newkirk, comments: "I'm really excited about the launch of SplashGL as it's something I'm truly passionate about, especially as I experienced the same limitations and restraints this product tackles back when I was a financial analyst. Excel is a powerful tool, and with this robust integration user can now build pivot tables, IF statements, and VLOOKUP formulas straight away, all of which remain accurate and up-to-date, accelerating the time taken to meet month/ quarter-end close."
About SplashBI
At SplashBI, we create tangible value for our clients by providing powerful, cost-effective business intelligence solutions. We help organizations make data-driven business decisions. Our platform provides the functionality to easily create, modify and run dashboards and reports anywhere, anytime with both on-cloud and on-premise connectivity. From data visualizations to integrations, implementations and upgrades—we stand by our clients as partners, advisors, and friends.