This webinar will help you get the business buy-in from your People Analytics project and enable you to succinctly present the financial benefits to your C-Suite.
Join us live to:
Know where to start when making your business case, especially if your project will involve buy-in from multiple levels and functions. Align with business outcomes and see beyond the dashboard. Enable your business to make informed decisions and improve business outcomes. Determine the ROI of People Analytics, from the financial benefits of recruitment, the impact of turnover, and measuring diversity.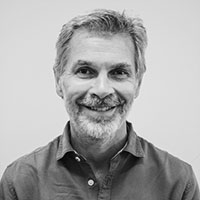 Steven Atkins - Global Analytics Enablement Director, SplashBI
Steven Atkins is SplashHR's Global Analytics Enablement Director and is focused on helping companies improve their insights into their organisational data to drive better business outcomes. With over 20 years of experience in the HCM space, Steven has presented at numerous events over the years including Gartner ReimagineHR, CIPD ACE, HRSE Middle East, ATD Middle East, CIPD People Analytics Conference and Learning Technologies. Naturally inquisitive, Steven loves to help others in their quest for knowledge with insightful discussions and debate.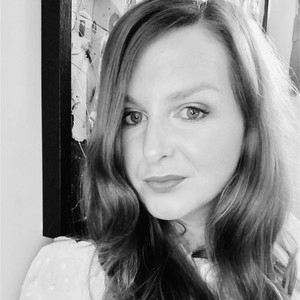 Kate Graham - Head of Content Labs and Insights at UNLEASH
Kate has worked in HR tech for 18 years. Now heading up content labs and insight for UNLEASH, she works with organizations using HR, talent, and learning technologies to feed into the research and content agenda, shaping insight and analysis outputs for a global audience.
Kate also works with vendors to unpack best practices and share success stories, showcasing the latest industry innovations and how solutions are helping organizations today.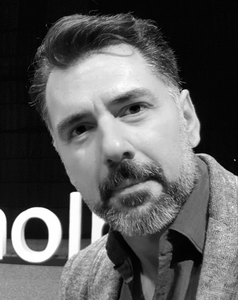 Burak Bakkaloglu - VP and Head of Talent Management and People Analytics, Europe and Latin America, Ericsson
Burak is leading Talent Acquisition, Talent Management and People Analytics Functions throughout Europe and Latin America spanning to a workforce in 85 countries. He has an engineering and consultancy background with extensive HR leadership experience in different geographies. His Substack newsletter also reflects his interest areas which you can reach from here.
Additional Resources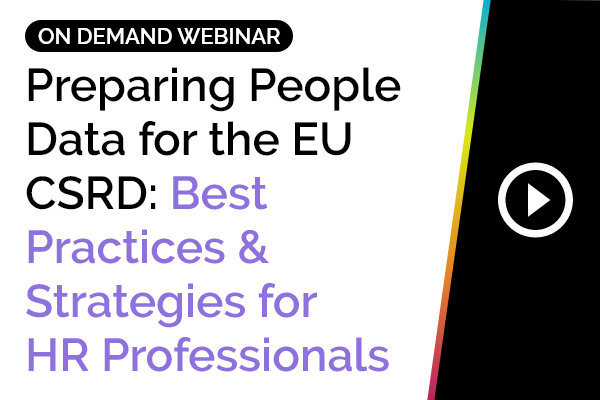 Preparing People Data for the EU CSRD: Best Practices and Strategies for HR Professionals
This panel session brings together a group of industry experts to delve into