ODTUG Kscope is the premier educational conference for Oracle technology users, attracting Oracle experts from all over the globe. ODTUG Kscope offers a dynamic experience and a unique learning environment for attendees, with over 200 technical sessions, hands-on training, all-day symposiums, and networking with Oracle experts.
ODTUG Kscope offers many technical content topics—Oracle Core & Database, Oracle APEX, Oracle EPM-Hyperion, and Oracle Analytics, just to name a few. The conference offers a multitude of educational benefits for attendees. Among the highlights are:
200+ technical sessions
Hands-on training
All-day symposiums
Lunch and learn sessions with Oracle experts
Plenty of time to meet and talk with the experts and other participants
Session Details
Is your BI Publisher Secure?
Room – San Antonio 5
June 21st | 10:15 AM – 11:15 AM ET
Speakers
Gaurav Sehgal, Product Director & Architect.
Additional Resources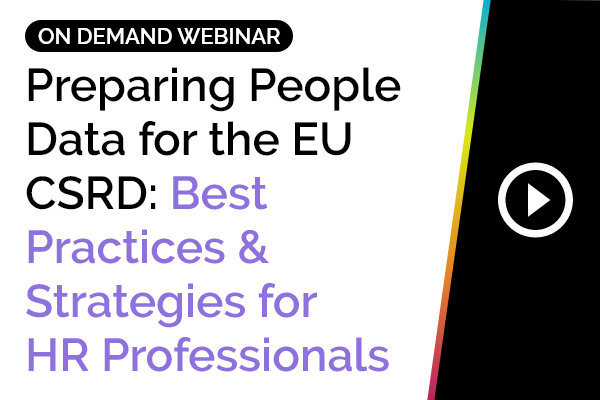 Preparing People Data for the EU CSRD: Best Practices and Strategies for HR Professionals
This panel session brings together a group of industry experts to delve into