Past Event
December 5, 2021 | Sheraton Oman Hotel
SplashBI is the knowledge partner for this event with our partner RabHR.
Redefining Leadership in a post pandemic world
The COVID-19 crisis has redefined leadership and reoriented priorities set out by business leaders in ways few could have foreseen. Every person, business and country has somehow impacted by this crisis and the future development of the pandemic will define how leaders continue to adapt theur strategies this year and into the next. With the right systems of support and guidance, leaders today can redress imbalances and contribute to the socio-economic goals of Oman's vision 2040.
Join the OER Business Summit where industry leaders will come together and offer their unique insights and perspectives on evolving attitudes as the pandemic has unfolded and purposeful solutions to navigate the emerging challenges.
Additional Resources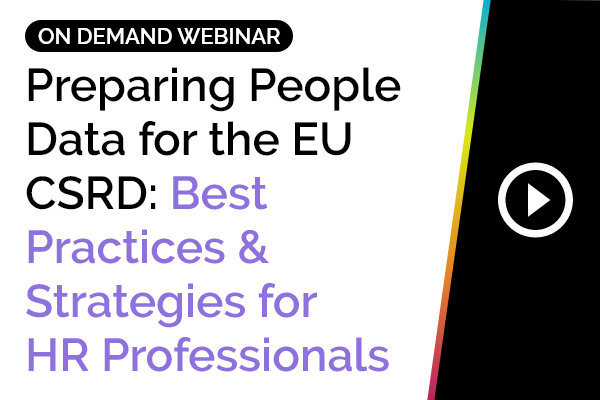 Preparing People Data for the EU CSRD: Best Practices and Strategies for HR Professionals
This panel session brings together a group of industry experts to delve into