Oracle Fusion Co-existence with Oracle EBS
A mid-sized organization working in Senior Care industry implemented Oracle Fusion Applications in phased manner that required they co-exist with Oracle e-Business Suite running on-premises.  This created data separation between two disconnected systems making it impractically difficult to produce operational reports. Since OTBI was unable to connect to EBS (and vice-versa), it made for a very disconnected reporting experience for business users. Some reports were only available within OTBI while other reports were only available within EBS. Training their officials in field operations was extremely difficult especially when they were expected to remember the right reporting solution for the kind of reports they needed. Approximate reporting load of 500+ reports per day made this disconnect especially challenging to overcome.
After implementing SplashOC data pipeline, they automated the data extraction from Oracle Fusion and downloaded it into an on-premises data warehouse. SplashBI's pre-built operational reports used this downloaded data to provide one centralized reporting experience for EBS as well as Oracle Fusion Applications simultaneously. Field officers now log in to SplashBI for all their reporting needs without having to use multiple reporting solutions to run their operations.
✅  EBS & Fusion Coexistence
✅  Filled Office Deployments
✅  ~500 Report Executions Per Day
✅  Ad-Hoc Custom Reporting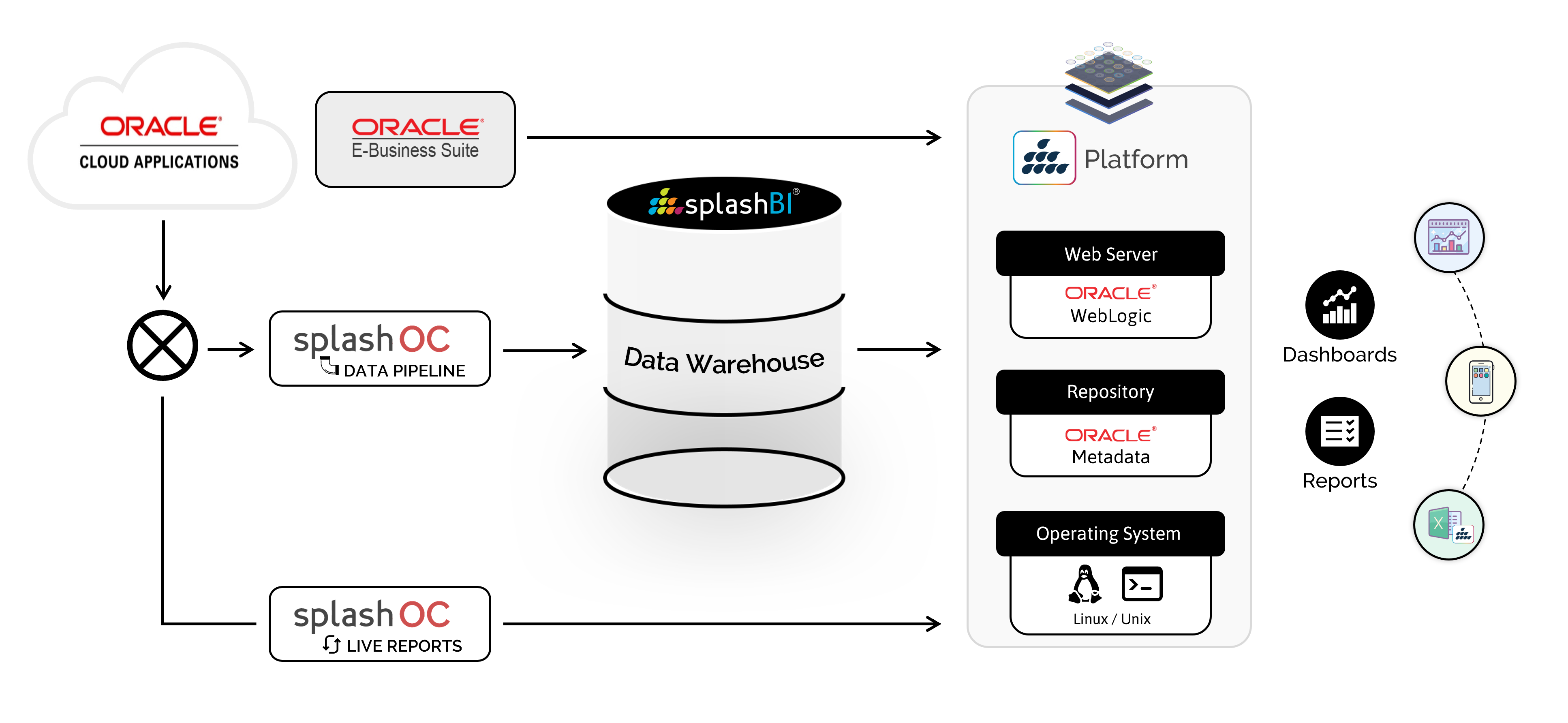 Report Executions Per Day
Approx. Number Of Employees
Minutes Taken For Incremental Extraction
Additional Resources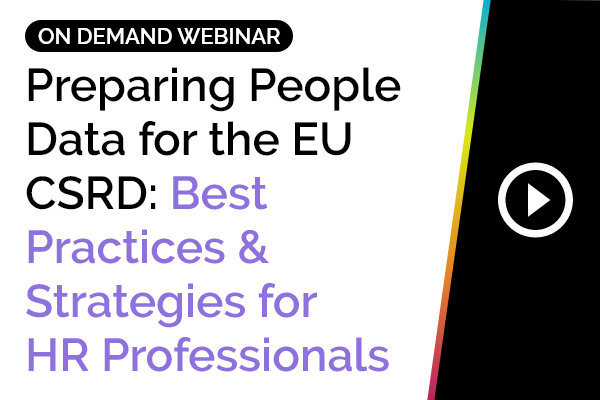 Preparing People Data for the EU CSRD: Best Practices and Strategies for HR Professionals
This panel session brings together a group of industry experts to delve into