Safeguarding Fusion SaaS Production from Excessive Reporting Burden
An Energy Generation organization had a 400+ user base that needed operational reports from Oracle Fusion Applications (1000 users planned in the long term). IT experts were concerned that their big user base might create a very large reporting burden on Fusion SaaS Production environment causing disruption in business-critical transactions. Further, they wanted to produce transactional reports from an on-premises timekeeping system and yet another SaaS recruitment system. This created a disconnected reporting experience much like the previous use case above.
SplashOC's data pipeline addressed this issue by extracting Fusion SaaS data into on-premises data warehouse. After more than 3 billion rows downloaded, most of the corporate reporting now occurs from the warehouse alleviating concerns of excessive reporting burden on Fusion Production pod. SplashBI also simultaneously connects to their on-premises system as well as the recruitment system thus delivering a consistent experience to business users.
✅ SplashOC Eliminated Excessive Load From Fusion Production
✅ Processed 2 Billion+ Records
✅ Reporting With On-Premise Systems
✅ Pixel-Perfect Reporting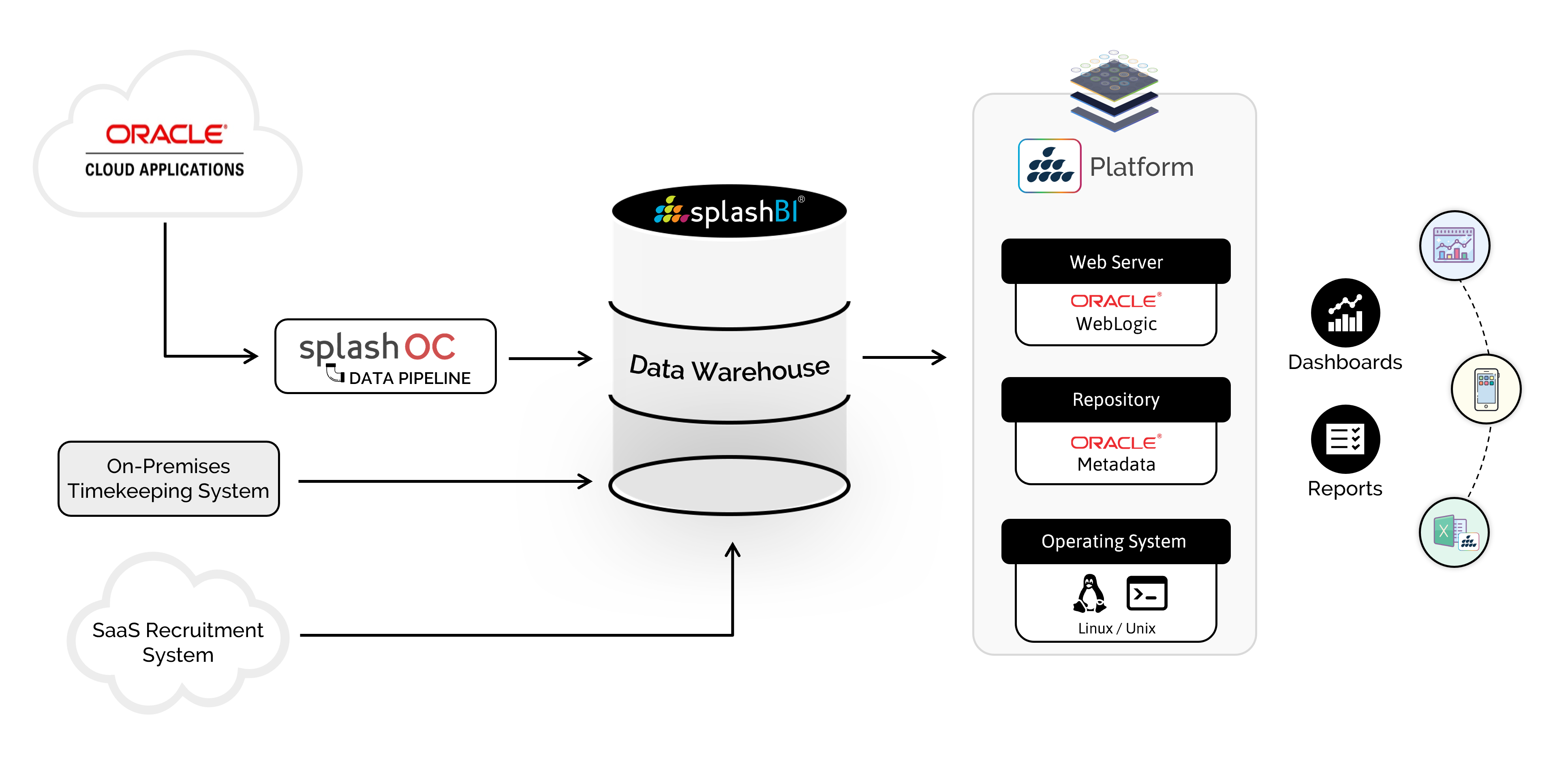 Thousand (approx.) Employees
Additional Resources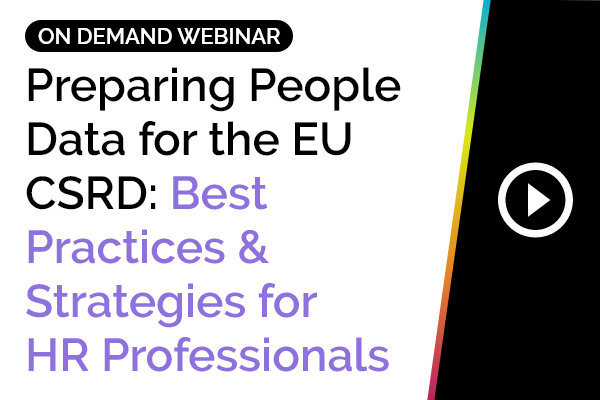 Preparing People Data for the EU CSRD: Best Practices and Strategies for HR Professionals
This panel session brings together a group of industry experts to delve into