Seamlessly Access and
Extract Your Cloud HCM Data

[Revealing the Secret Formula]
Are you struggling to access and do ad-hoc analysis on your Oracle Fusion HCM data with slow, mundane, not easy-to-use tools and complex processes? Join our session in partnership with OHUG as we reveal our secret formula that will help you –
Connect to multiple Oracle HCM Pods.
Reduce up to 60% of your query and report development time.
Extract large volumes of your Oracle Fusion HCM Data, saving 40% of your time.
Access all your Oracle Fusion HCM objects, including the flex-fields.
Access and modify readily available comprehensive HR reports, including headcount, turnover rate, and other employee demographics, including payroll.
Want to learn how? Watch the session!
Speakers: Drew Belleville, Krishna Priya B, and Sumit Dahiya
Who should watch: Oracle HCM Cloud Users, Developers, HCM Business Analysts, HR Managers, People Analytics Managers and HRIS Managers
Additional Resources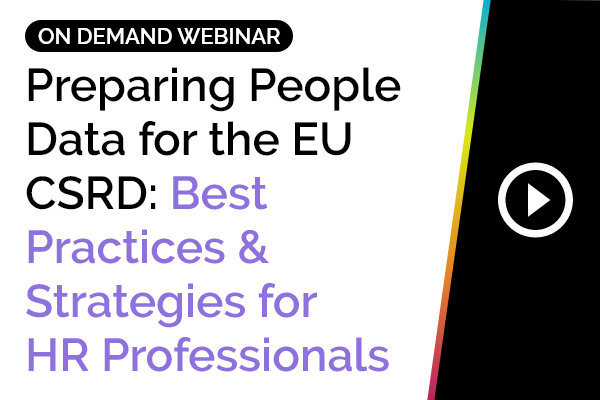 Preparing People Data for the EU CSRD: Best Practices and Strategies for HR Professionals
This panel session brings together a group of industry experts to delve into