Data Extraction from
Oracle Fusion Applications?

End Your Woes with our SplashOC Data Pipeline!
Many organisations have prioritised their move to Oracle Cloud applications as the latest step in their cloud-first strategy.
Organisations that are now live with OCA are still evaluating and trying to figure out answers to these questions:
How can we fully leverage our Oracle Cloud applications data?
Is there a solution to seamlessly extract large volumes of our data from Oracle Cloud applications to integrate it with our Enterprise Datawarehouse/Analytics strategy?
Is there a seamless way to integrate our Oracle Cloud applications data into our enterprise data lake?
If you are thinking along the same lines or are in a similar predicament, come and join us for this exciting webinar by SplashBI's Rishabh Miglani, Solutions Manager and Graham Spicer, Country Head EMEA sharing their experience while working with customers in the Oracle Arena.
Speakers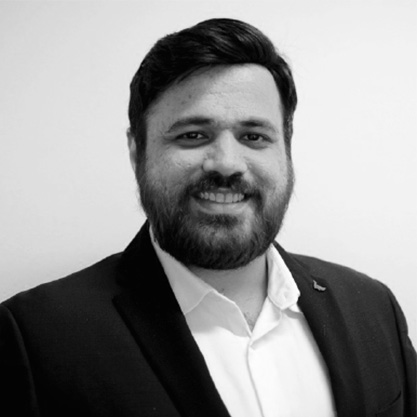 Rishabh Miglani
Rishabh Miglani is a SplashBI Solutions Account Manager, he is a techie by heart and loves solving Data problems. He has extensive experience in working with customers to resolve their reporting and analytics needs for Oracle Applications. Rishabh has also worked with several Big data projects in the past and has helped many customers put in place reporting and analytics strategies based on industry-recommended best practices.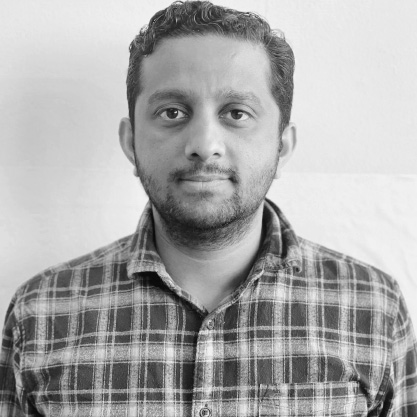 Rajat Sharma
Rajat Is an engineer by choice and a data enthusiast, he always believes it's best of interest to give "reasons for decision" one makes. So, he has been helping people examine their data and bring data-driven decision culture into their companies.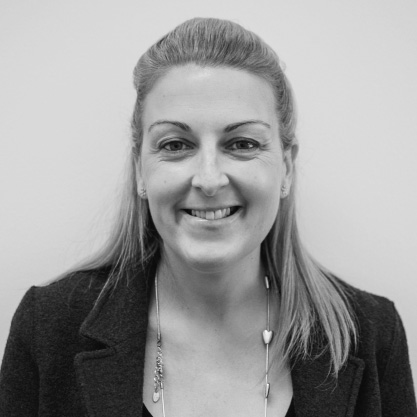 Hellen Eadie
Hellen is Business Development Rep for SplashBI primarily focused on the Oracle pillar for the UK & EMEA. She has over 18 years' experience in the BI industry. For the past 6 years she has been working for SplashBI UK helping orgnisations understand how to gain better insights into their data.
Additional Resources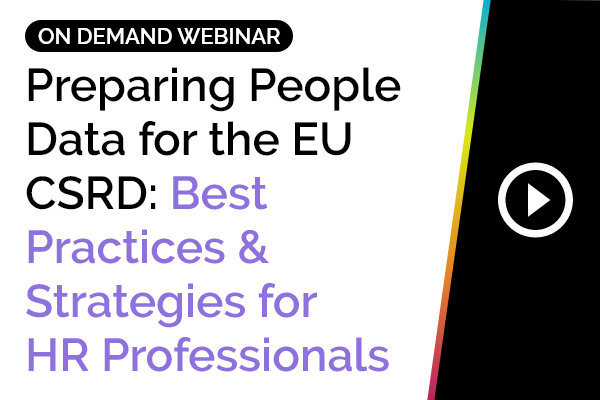 Preparing People Data for the EU CSRD: Best Practices and Strategies for HR Professionals
This panel session brings together a group of industry experts to delve into