Direct And Secure Pipe to your

Oracle Fusion

Data | Expert Series
Data-driven enterprises have a constant need to turn business data into actionable information quickly. This often requires moving their SaaS-hosted data to analytical/intelligence platforms that provide comprehensive insights far exceeding the default capabilities of SaaS enterprise application. We've several examples that showcase how this is possible by providing a simplified approach to pull in your Oracle Fusion SaaS data.
Data pipelines take all the manual steps needed to solve those problems and turn the process into a smooth, automated workflow. Our dedicated data pipeline for Oracle Fusion Cloud Applications replicates cloud data from SaaS pods to an Oracle/Snowflake/SQL Server database. It delivers seamless integration with your enterprise data residing in the Oracle SaaS environments.
It's a way for you to get all the data you need without building different versions of HCM extracts, going through OTBI reporting roadblocks, and forcing user adoption of IT-generated BI Publisher reports. In this session you will learn:
• How to download and replicate Cloud SaaS data into a database.
• Resolve business problems through the replicated environment.
• Streamline several manual procedures around data extraction.
• and more …
Additional Resources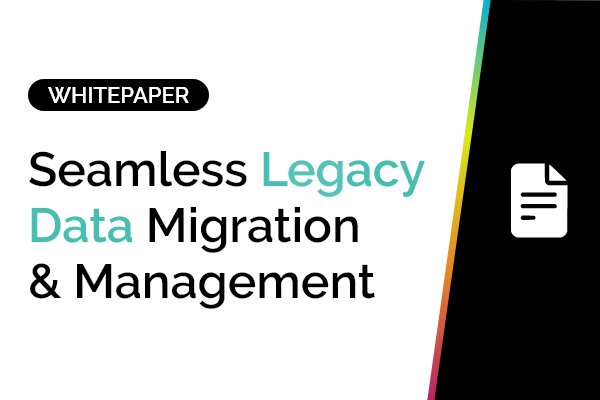 Seamless Legacy Data Migration & Management
In this whitepaper, we get into the nitty-gritty of the Oracle EBS to cloud journey, and discuss the challenges...
OH $h!*, Legacy Data Gotchas when Moving to the Cloud
Oracle E-Business Suite (EBS) provided a lot of value to Oracle Customers and enabled customers to use best practices across business areas.