SplashBI 5.3 release – Join us for a live webinar on 25th of May, 11am EST, with our Co-founder Kiran Pasham and CEO Naveen Miglani to discuss all about the latest improvements and features updates with the new product release.
Additional Resources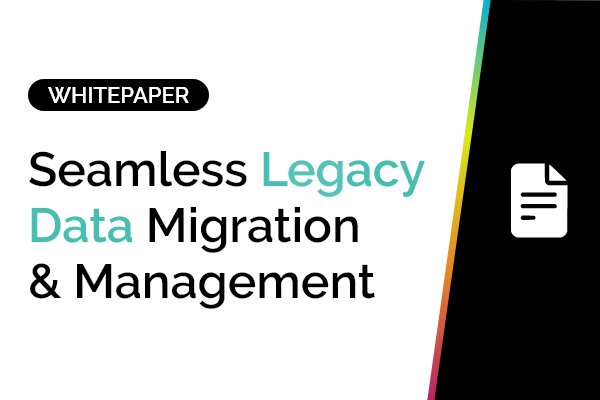 Seamless Legacy Data Migration & Management
In this whitepaper, we get into the nitty-gritty of the Oracle EBS to cloud journey, and discuss the challenges...
OH $h!*, Legacy Data Gotchas when Moving to the Cloud
Oracle E-Business Suite (EBS) provided a lot of value to Oracle Customers and enabled customers to use best practices across business areas.