Still Missing TOAD for 
Oracle Cloud?
See How SQLConnect Helps and Provides Additional Security
Developers require a SQL tool to query data from Oracle Cloud. Most organizations use out-of-the-box BI Publisher functionality to query data using the data model and spend more time navigating the system than analyzing the data.
In addition, this can expose your HR data and PII information to developers. Learn how SQLConnect can help query in BI Publisher while improving your productivity by up to 60%.
Additional Resources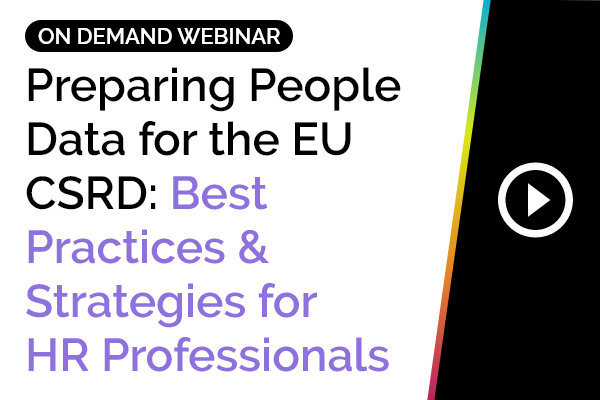 Preparing People Data for the EU CSRD: Best Practices and Strategies for HR Professionals
This panel session brings together a group of industry experts to delve into