Join SplashBI at Oracle5: Live, where industry experts, thought leaders and professionals come together for an immersive experience. Discover how to maximize the benefits of Oracle ERP and Cloud solutions for your business. Gain insights from real-world use cases, best practices, and cutting-edge strategies to drive efficiency, productivity, and success.
Oracle5 Live 2023
Title:
All aboard! The transformation journey for HCM Reporting at Southeastern Trains
Stream: HR & Payroll
Time: 11:00 AM – 11:45 AM
Room: Duchess
Abstract
Back in December 2021, Oracle officially ended its support for OBIEE 12c (Oracle Business Intelligence Enterprise Edition) with more than a few organisations needing to 'mind the gap'.
Like SE Trains Limited (SET) for example, which needed to find an alternative route to reporting, with a supported, modern feature rich platform which would allow their users to do ad-hoc reporting and generate powerful reports for HR, Payroll and Absence.
As well as operational and transactional reports, SET also wanted to monitor important KPIs for periodic trend analysis on metrics for Absence, Hire, Transfer, and Diversity.
Learning outcomes
What are the options and differences between the available reporting platforms and solutions.
Freight or fright? What did the journey look like for SET, and how did SplashBI embark?
The destinations of tomorrow – is it already time to alight, or can more be explored with data integration?
Speakers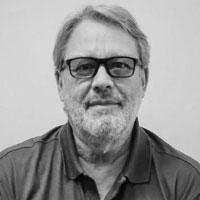 Graham Spicer
Splash BI, Country Head UK & EMEA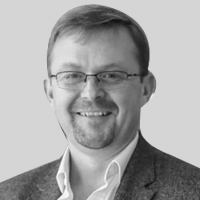 Alex South
SE Trains Ltd , Head of HR Services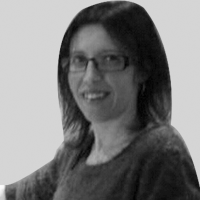 Sarah Friend
SE Trains Ltd , HR Sytems & Benefits Manager
SQL Connect lets you access your Oracle data directly using ad-hoc SQL queries. Gain insights and create custom reports without the need for complex data migration or IT support.
Prebuilt Reports: Our extensive library of prebuilt reports provides quick and easy access to the data you need. Save time and effort by leveraging these ready-to-use templates for your Oracle EBS and Fusion Cloud needs.
Data Pipeline: Our data pipeline streamlines the process of accessing your data from the cloud, making it faster and more efficient. With this solution, you can effortlessly extract, transform, and load your Oracle data for enhanced reporting and analytics
Financial Statement Builder: Our Financial Statement Builder simplifies the creation of complex financial reports. With an intuitive interface and powerful features, you can easily design, build, and analyze financial statements tailored to your organization's needs.
Prebuilt Analytics: Leverage our prebuilt analytics to quickly gain insights into your organization's performance. These ready-to-use dashboards cover various business areas, providing the information you need to make informed decisions.
Special Events at ASCEND 2023:
Don't miss our two special events during the conference.
Educational Session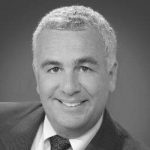 Join John Faucher, Customer Success Senior Director at SplashBI, on Tuesday, June 13th at 10:00 am ET for a session titled "Drowning in a sea of EBS HCM data while starving for wisdom – where is the recipe for success?" Learn how to navigate the challenges of Oracle EBS HCM data and uncover valuable insights to drive your organization forward.
Solution Showcase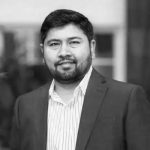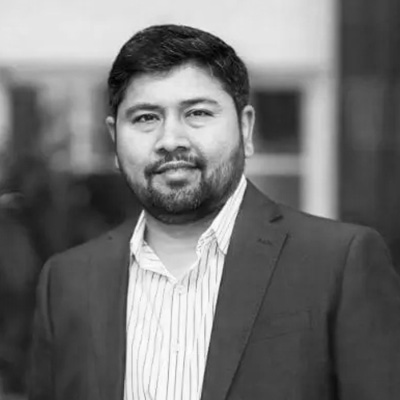 Don't miss our President and Chief Architect, Kiran Pasham, presenting a compelling Solution Showcase on "Real-time Reporting, Analytics, and Data Pipeline for Oracle Fusion Cloud" on June 13th at 12:30 pm ET. Dive into SplashBI's cutting-edge solutions and learn how they can revolutionize your Oracle Fusion Cloud experience.
Additional Resources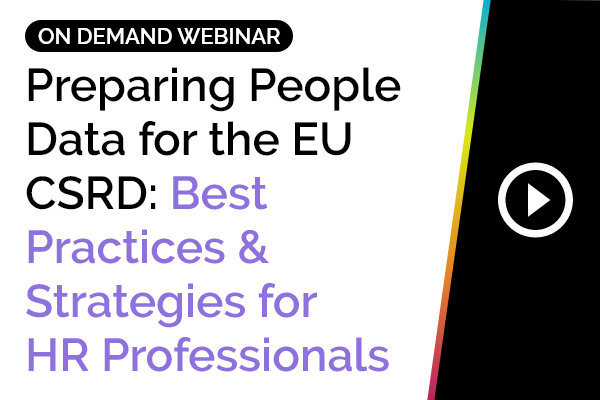 Preparing People Data for the EU CSRD: Best Practices and Strategies for HR Professionals
This panel session brings together a group of industry experts to delve into