People Analytics World showcases some of the defining work taking place right now across multiple industries, supporting corporate strategy with people data, and providing critical business intelligence in 2022. Join the most important conference of the year in digital HR, workforce analytics, business and talent strategy, and organisation design.
Keynote Session - People Analytics: It's Essential We Do It, But Where Do We Start? The A.S. Watson Story
Speaker Name: Steven Atkins
Global Analytics Enablement Director, SplashHR
Speaker Name: Matthew Lucas
Head of IT HR Systems (Europe), A.S. Watson Group
Synopsis
The hardest part to doing anything is often getting started or even knowing where to start. Starting a journey to embed Analytics as a discipline with your People Teams is no different. During this session, A.S. Watson will share the story of how we went about solving this problem
The session will explore
The need to first and foremost understand where your organisation is today
Importance of collaboration to build a shared vision for People Analytics
Selling the need and vision for Analytics whilst simultaneously managing expectations
The benefits of leveraging your existing technology, supplementing tactically as required
Speakers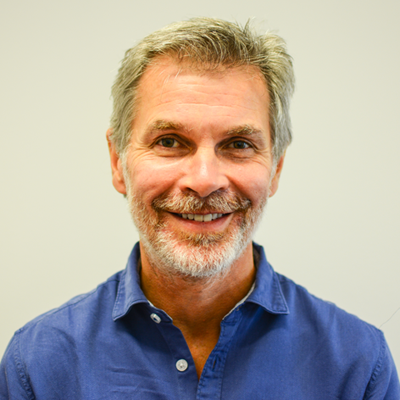 Steven Atkins
Steven Atkins is SplashHR's Global Analytics Enablement Director and is focused on helping companies improve their insights into their organizational data to drive better business outcomes. With over 20 years of experience in the HCM space, Steven has presented at numerous events over the years, including Gartner ReimagineHR, People Analytics World, CIPD ACE, HRSE Middle East, ATD Middle East, CIPD People Analytics Conference and Learning Technologies. Naturally inquisitive, Steven loves to help others in their quest for knowledge with insightful discussions and debates.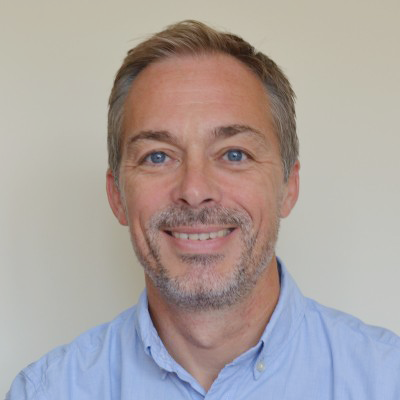 Matthew Lucas
Working in IT for 20+ years with a background in Software Development, Team Leadership, Project and Program Management, Matt has spent the last 10 years focused on HR technologies. Currently responsible for HR Systems Strategy, Project Delivery and Service Management for the A.S. Watson Group in Europe.
A.S. Watson Group is the world's largest Health and Beauty Retailer. In Europe, they employ over 60,000 people with 9 retail brands operating 5000 stores across 15 different markets. Having played a lead role in the organisation's HR Transformation initiative for the last 7 years, his team's current focus is on embedding analytics with the organisation's HR functions.
Additional Resources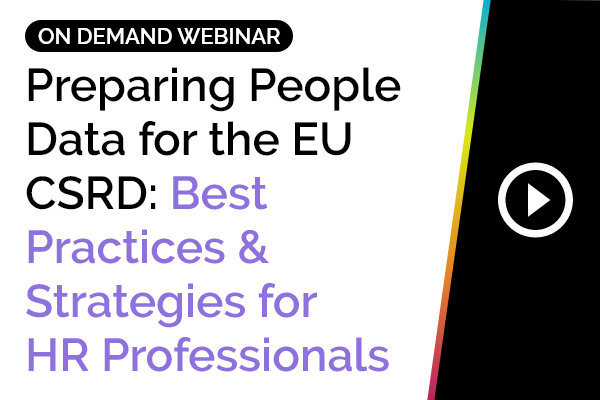 Preparing People Data for the EU CSRD: Best Practices and Strategies for HR Professionals
This panel session brings together a group of industry experts to delve into