Challenges and Opportunities

in Aligning with CSRD
Join us for a dynamic discussion on CSRD compliance:
The Corporate Sustainability Reporting Directive (CSRD) is reshaping how businesses operate, report, and thrive within the European Union. As companies adapt to meet CSRD requirements, they encounter challenges that, when addressed strategically, present opportunities for growth and sustainability.
Join us to uncover valuable insights into:
Data Collection and Quality: Learn how to efficiently gather, manage, and ensure the accuracy of sustainability data.
Resource Constraints: Discover strategies for overcoming financial and resource limitations when aligning with CSRD.
Stakeholder Engagement: Understand the importance of engaging with diverse stakeholders and building lasting relationships.
Data Privacy and Security: Explore best practices for safeguarding sensitive information in the era of heightened data transparency.
Don't miss this opportunity to gain actionable knowledge and network with industry experts. Register now to secure your spot!
Brianne Minnich
HCM Solutions Director
Brianne Minnich is an HR Professional with 8 years of experience supporting multiple entities across the globe. During her career growth she became passionate about the data behind the operation learning about gaps around Talent Intelligence. Most recently, Brianne joined SplashBI as their HCM Solutions Director meshing her passion for data and HR experience. Brianne will specialize in; Educating other HR professionals as well as the internal team at SplashBI, Growing the excitement around HR Analytics and Enhancing companies' knowledge about their internal and external people analytics.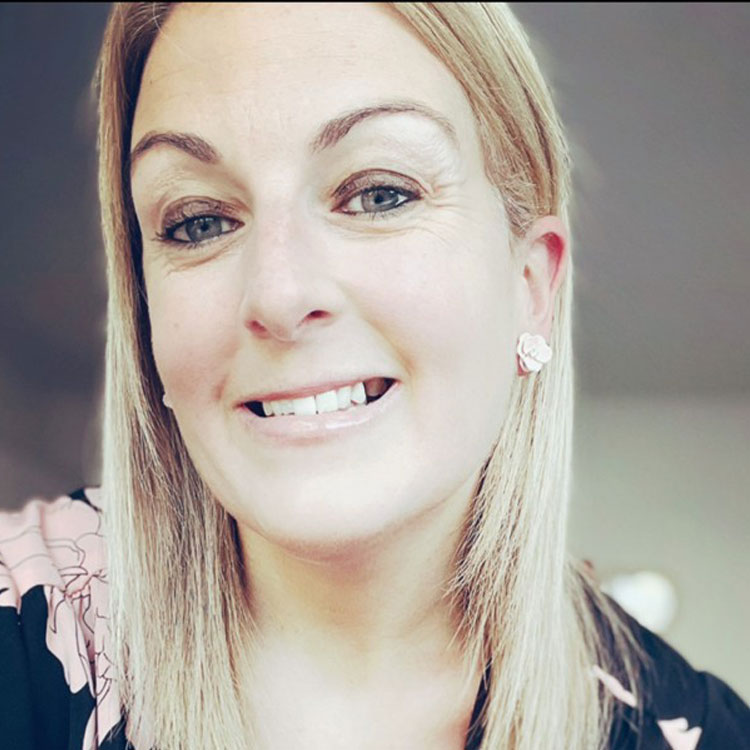 Hellen Eadie
OSR UK & EMEA
Hellen is an Solutions Manager for SplashBI primarily focused on the Oracle pillar for the UK & EMEA. She has over 18 years' experience in the BI industry. For the past 6 years she has been working for SplashBI UK helping orgnisations understand how to gain better insights into their data.
Additional Resources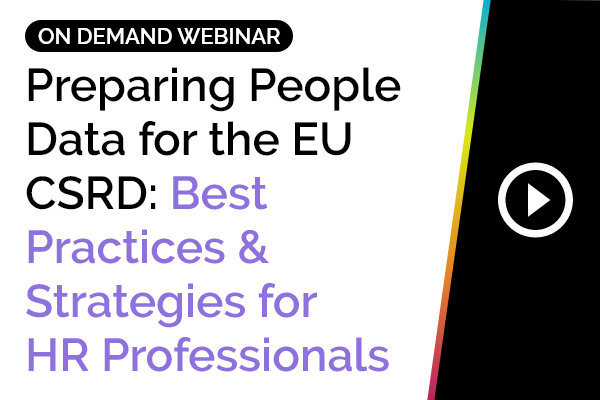 Preparing People Data for the EU CSRD: Best Practices and Strategies for HR Professionals
This panel session brings together a group of industry experts to delve into