Webinar On-Demand
Recruiting & Retention 2022: You Gotta Be F*%CK!NG Kidding Me
We hosted an open discussion with William Tincup and Naveen Miglani of SplashBI to discuss recruiting data and strategies related to recruiting & retention for 2022.
Here's what they discuss
5 things you should know for Recruiting & Retention success in 2022
Increased Engagement / Skills Usage

Lower Costs or Controlling Cost

Shorten Hiring Process

How to Maximize your Best Recruiting Channels and Eliminate those that are non-productive 

How to Maximize Retention, Especially your High-Performers / Company Champions / Passion / Critical Employees & Leaders
Watch the recording now for the discussion. William and Naveen will answer questions and discuss how to strategize for 2022, what tactics and practices you should use, and the tech you'll need to get it done right.
Additional Resources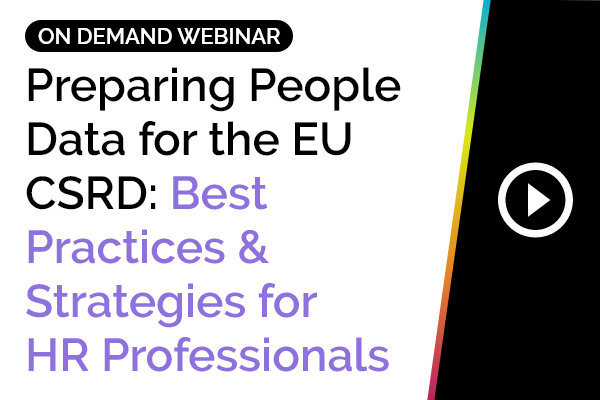 Preparing People Data for the EU CSRD: Best Practices and Strategies for HR Professionals
This panel session brings together a group of industry experts to delve into