Webinar On-Demand
Understanding and managing the true cost of employee turnover
Businesses and HR know that turnover is expensive. In many cases, churn is an organization's largest avoidable expense. In order to build a business case for retention, it's critical to know the actual cost of turnover.
Many HR organizations estimate the cost of past turnover, which is a good start. It gives perspective to the size of the problem.
However, to drive business outcomes. we need to answer more questions about our workforce.
What will turnover cost in the next 6 months?

What factors will cause future turnover?

How can you understand the impact of your recruiting efforts in relation to turnover?

How do we measure the ROI of a retention plan?
Join our SplashHR team for a discussion and demonstration of how SplashHR uses people analytics and machine learning to automatically calculate the cost of turnover, identify the reasons for future turnover and help prescribe a plan to increase retention.
Additional Resources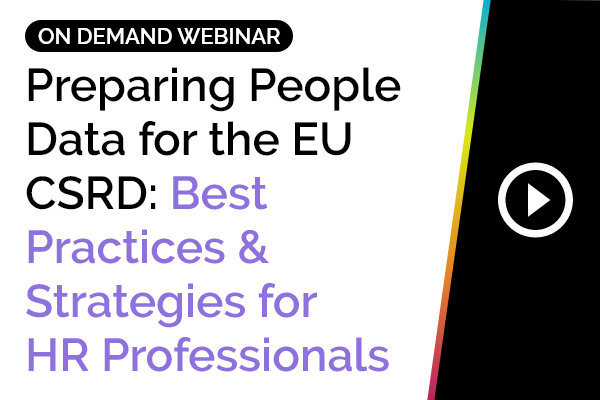 Preparing People Data for the EU CSRD: Best Practices and Strategies for HR Professionals
This panel session brings together a group of industry experts to delve into