How to Attract & Retain Talent in a Challenging Labor Market!
The war for talent is ongoing.
Your best employees are leaving.
You need to find new ways to attract the skills your business needs.
You're trying to reinvent your HR policies to compete for talent and stay relevant.
But where do you start this reinvention? The answer is in your data.
71% of HR leaders believe People Analytics is one of their top priorities. They recognize that consolidating their people and HR data is crucial to find meaningful insights about talent attraction, retention, attrition, and people policies.
In the times of "The Great Resignation" or even "The Great Renegotiation", people analytics is taking on an even more vital role across the employee lifecycle.
Download our brand-new whitepaper to understand how people analytics can help you attract and retain your best employees in an increasingly complex talent market.
Dive in and learn more about:
The evolving talent attraction and retention landscape
The role of people analytics in improved policies for talent attraction and retention.
How to navigate this landscape with data, insights, and empathy
How to choose a people analytics platform that brings results.
Additional Resources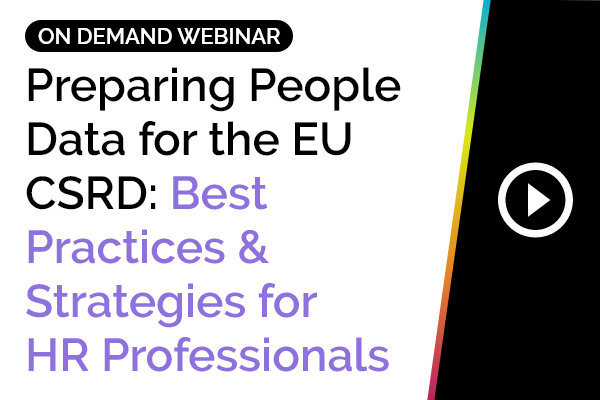 Preparing People Data for the EU CSRD: Best Practices and Strategies for HR Professionals
This panel session brings together a group of industry experts to delve into